X-MEN: DAYS OF FUTURE PAST Reveals 4 New Images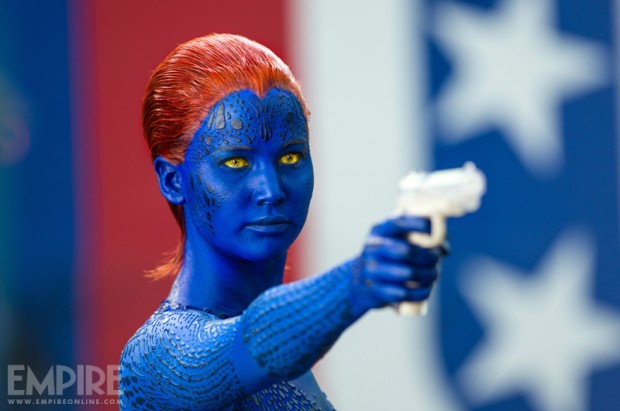 A few days ago we shared 25 Empire covers for the upcoming X-Men: Days of Future Past, hope you enjoyed? Good, 'cause today we're back with four new stills from the upcoming superhero film, which is set to hit theaters this May. Head inside to take another look at Mystique, Wolverine, Kitty Pryde & Magneto!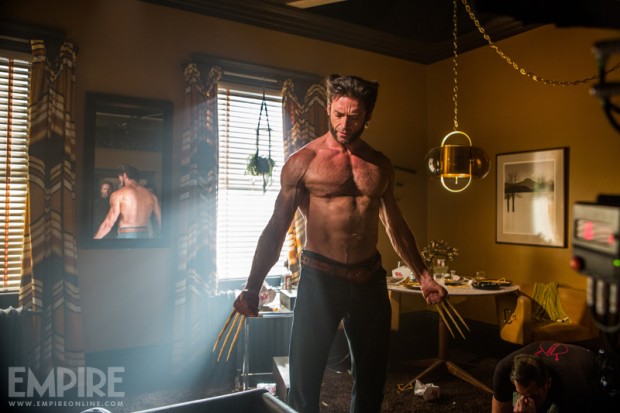 Directed by Bryan Singer, the seventh film in the X-Men film series revolves around the X-Men who fight a war for the survival of the species across two time periods.
In other words, the characters from the original X-Men film trilogy join forces with their younger selves from X-Men: First Class in a battle that must change the past, and save their future.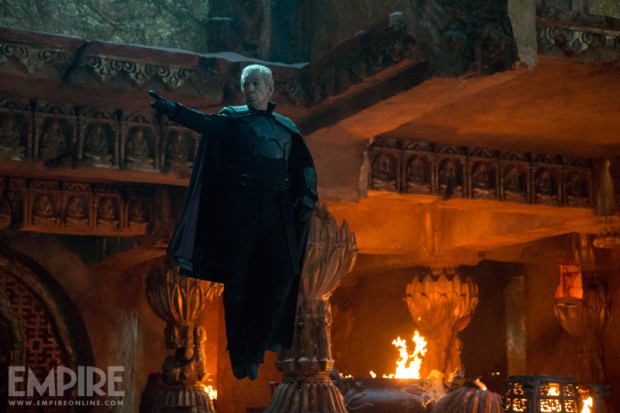 Starring Hugh Jackman, James McAvoy, Michael Fassbender, Halle Berry, Anna Paquin, Jennifer Lawrence, Ellen Page, Peter Dinklage, Patrick Stewart, Ian McKellen, Shawn Ashmore, Daniel Cudmore, Nicholas Hoult, Omar Sy, Booboo Stewart, Fan Bingbing, Adan Canto, Evan Peters, Josh Helman, Evan Joingket and Lucas Till.
X-Men: Days Of Future Past opens on May 23rd, 2014.