X-MEN: DAYS OF FUTURE PAST Reveals New Short Video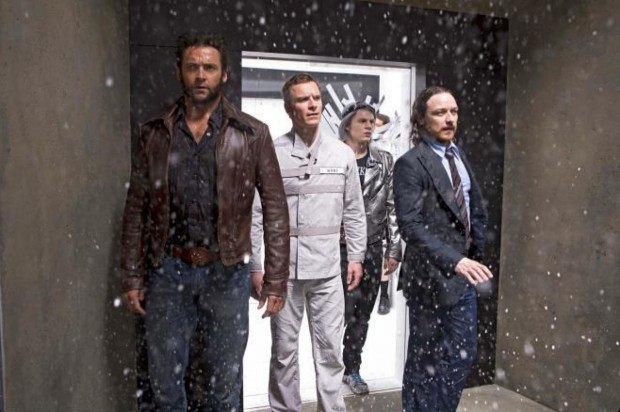 Which means – short teaser of teaser for teaser for the upcoming X-Men: Days Of Future Past, or something like that. It's not like you're going to see something spectacular from this (very) short video, but at least it remind us that "something BIG is coming Jan 27"! That's exactly what director Bryan Singer revealed on his Twitter…
Set to hit theaters on May 23rd, 2014, the movie revolves around the beloved characters from the original X-Men film trilogy who join forces with their younger selves from X-Men: First Class, in an epic battle that must change the past, and save our future.
And, in case you forgot, Hugh Jackman, James McAvoy, Jennifer Lawrence, Nicholas Hoult, Patrick Stewart, Peter Dinklage, Ellen Page, Shawn Ashmore and Halle Berry are all on board for this good-looking superhero film.
Let us know what you think about the video & stay tuned for more updates!