Ben Affleck's Crime-Thriller THE ACCOUNTANT 39 New Photos and Poster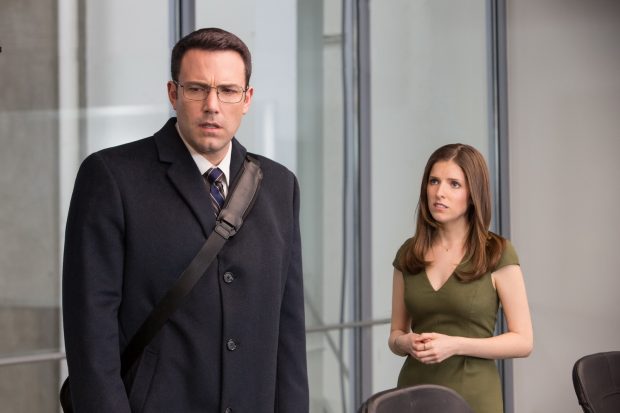 Warner Bros. has unleashed a slew of recent photos for Gavin O'Connor's upcoming crime/drama/thriller, The Accountant, and they reveal the best looks at the film yet. Whereas Christian Wolff actually isn't the character that pursuits most followers of Ben Affleck in the meanwhile, he does undergo fairly plenty of transformations in these photographs. There's the anticipated swimsuit and tie greatest befitting some enjoying a CPA, however there's additionally the geared-up and action-ready model of Affleck's character that may see this film entering into some surprising instructions. Included with this newest gallery are some behind-the-scenes pictures with O'Connor and Affleck, together with co-stars Anna Kendrick, J.K. Simmons, Cynthia Addai-Robinson, Jeffrey Tambor, and John Lithgow. Maybe essentially the most fascinating reveals are these regarding Jon Bernthal's character, who may simply discover himself on the improper aspect of Affleck's explicit set of abilities. Look for The Accountant in theaters starting October 14th, 2016. Synopsis:
Christian Wolff (Affleck) is a math savant with more affinity for numbers than people.  Behind the cover of a small-town CPA office, he works as a freelance accountant for some of the world's most dangerous criminal organizations.  With the Treasury Department's Crime Enforcement Division, run by Ray King (J.K. Simmons), starting to close in, Christian takes on a legitimate client: a state-of-the-art robotics company where an accounting clerk (Anna Kendrick) has discovered a discrepancy involving millions of dollars.  But as Christian uncooks the books and gets closer to the truth, it is the body count that starts to rise.