Posters For NYMPHOMANIAC (Part One & Part Two)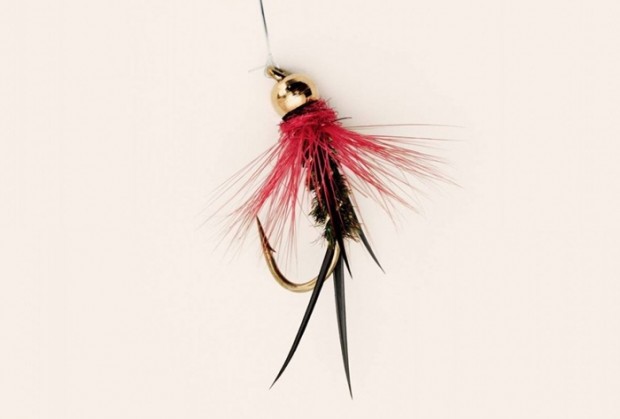 We already shared some great character posters and over 20 new images from Lars von Trier's two-part erotic drama Nymphomaniac, now it's time for you to check out two brand new posters for Part One and Part Two. They have one thing in common – a reminder that love is something you should definitely forget about!
And we will once again remind you that a cut version of the film opens this month in Denmark, and is set to be released in two parts in USA on March 21st, 2014 and April 18th, 2014.
In Part One, we follow a self-diagnosed nymphomaniac Joe, played by Charlotte Gainsbourg, badly beaten and saved by an older bachelor who tends her wounds and listens as she recounts the erotic story of her adolescence and young-adulthood.
Part Two, on the other hand, picks up with the story of Joe's adulthood.
Stellan Skarsgård, Shia LaBeouf, Christian Slater, Uma Thurman, Sophie Kennedy Clark, Connie Nielsen, Udo Kier, and more co-star in the movie.
Click to enlarge & stay tuned for more updates!