You Can't Hide The Pleasure: 14 Character Posters For Lars von Trier's NYMPHOMANIAC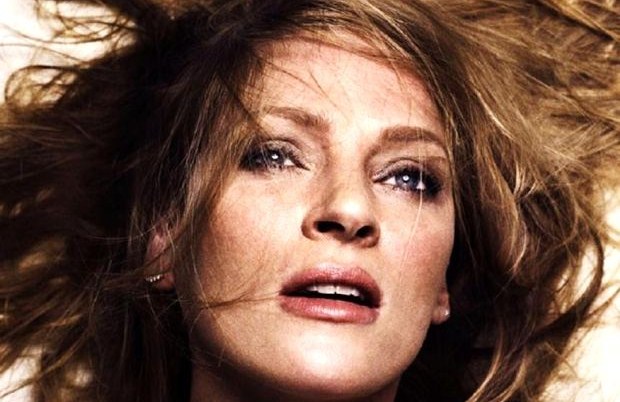 14 character posters for
Lars von Trier
's upcoming
Nymphomaniac
have arrived just in time to remind you that… well, that the movie has an awesome cast on board, and that all those famous people will be having sex? Guess again, and head inside to check them out! Written and directed by von Trier, the movie is the wild and poetic story of a woman's journey from birth to the age of 50 as told by the main character, the self-diagnosed nymphomaniac, Joe.
On a cold winter's evening the old, charming bachelor, Seligman, finds Joe beaten up in an alley. He brings her home to his flat where he cares for her wounds while asking her about her life. He listens intently as Joe over the next 8 chapters recounts the lushy branched-out and multifaceted story of her life, rich in associations and interjecting incidents.
Meet the principal cast: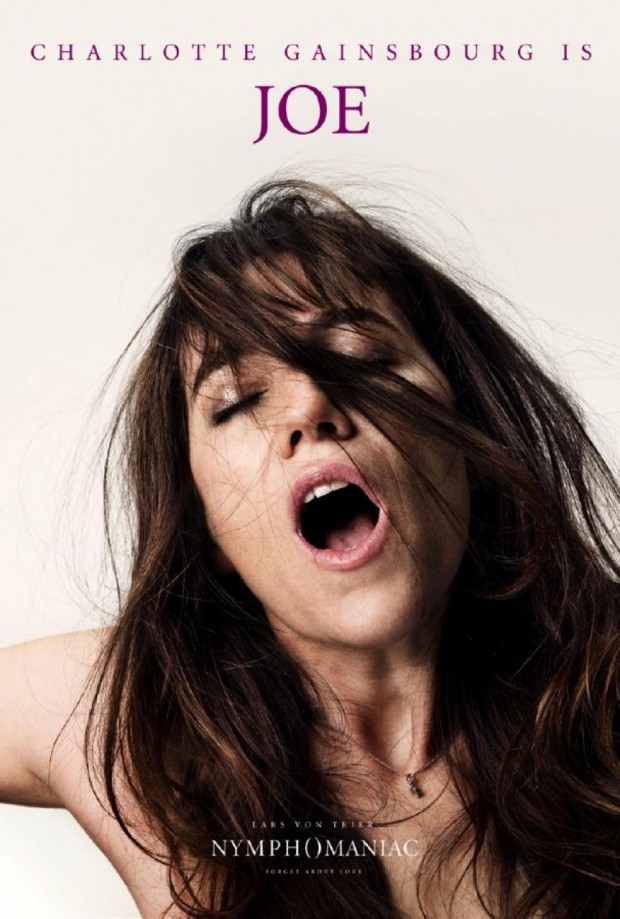 Charlotte Gainsbourg is Joe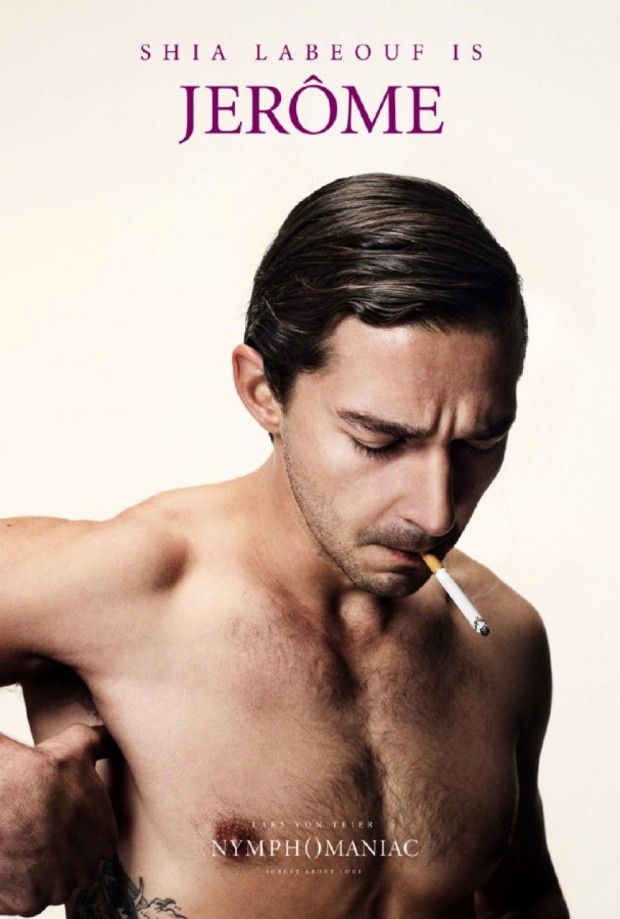 Shia LaBeouf is Jerôme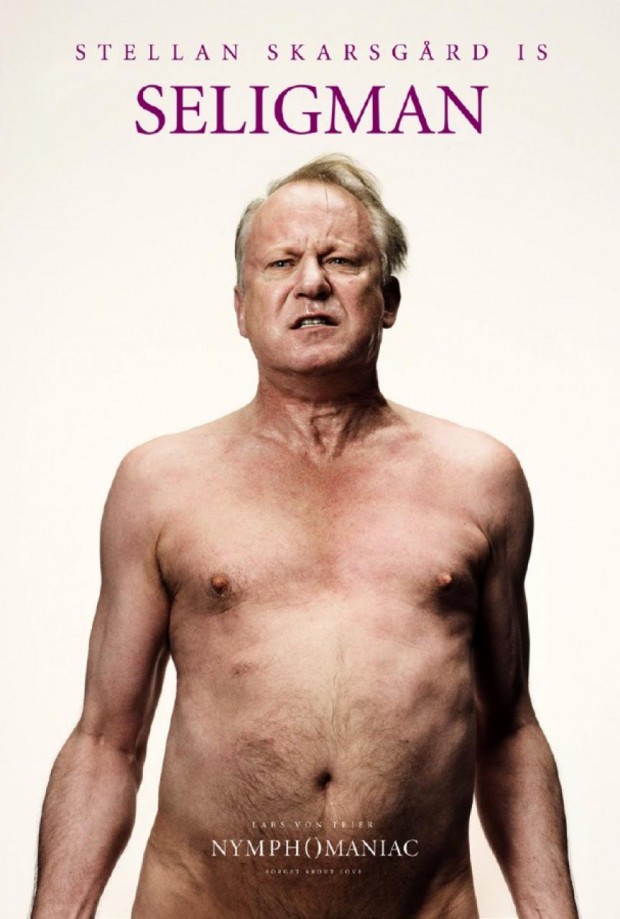 Stellan Skarsgård is Seligman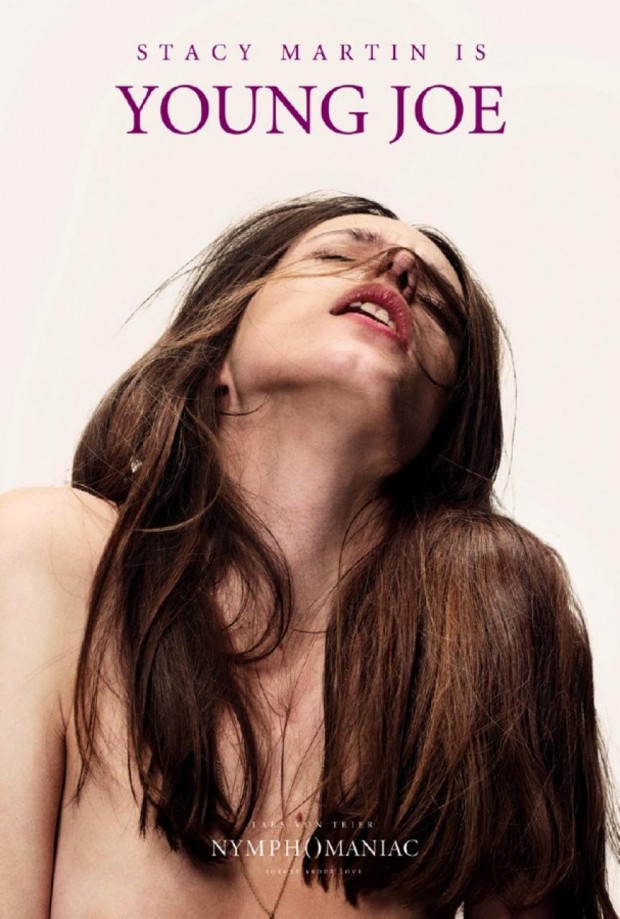 Stacy Martin is Young Joe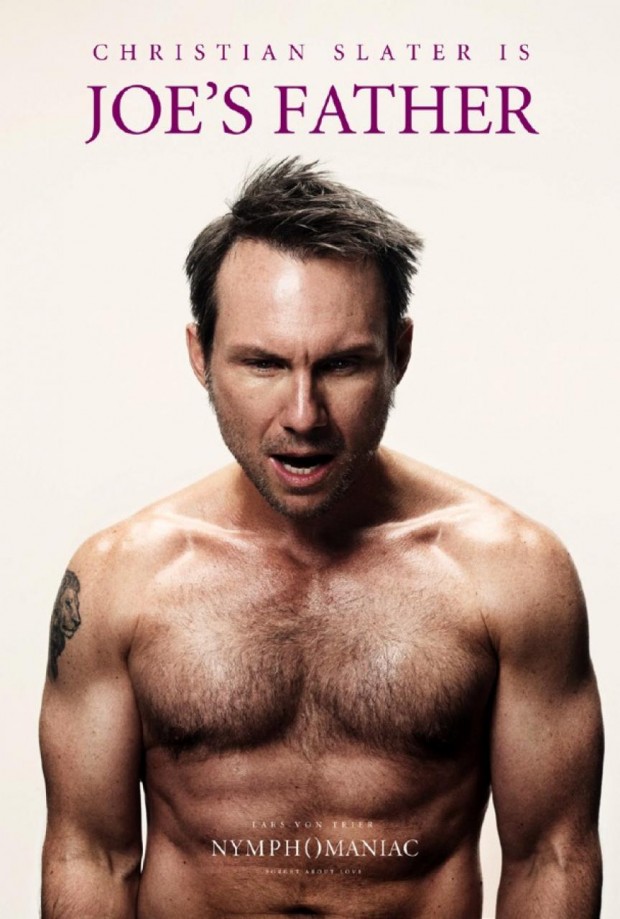 Christian Slater is Joe's Father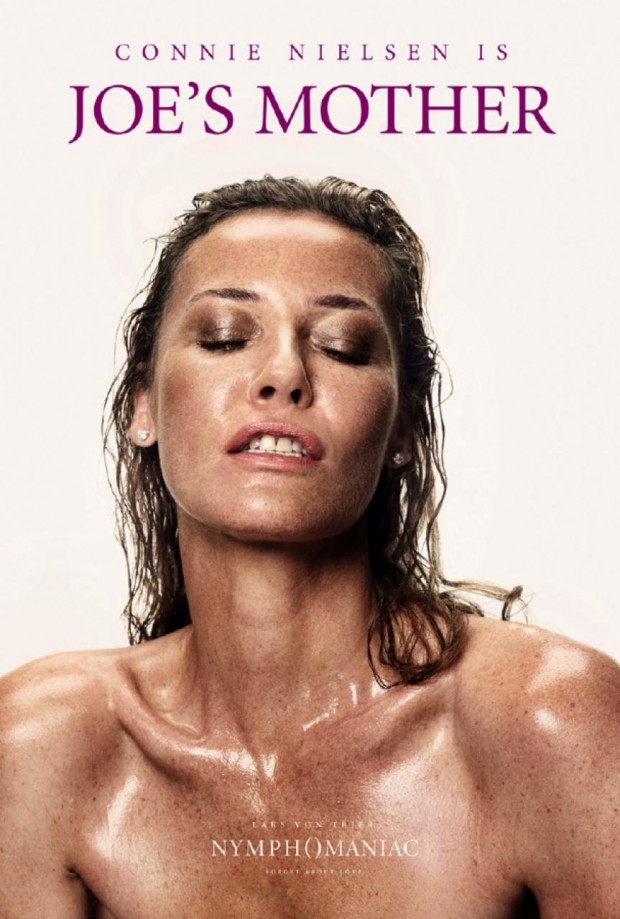 Connie Nielsen is Joe's Mother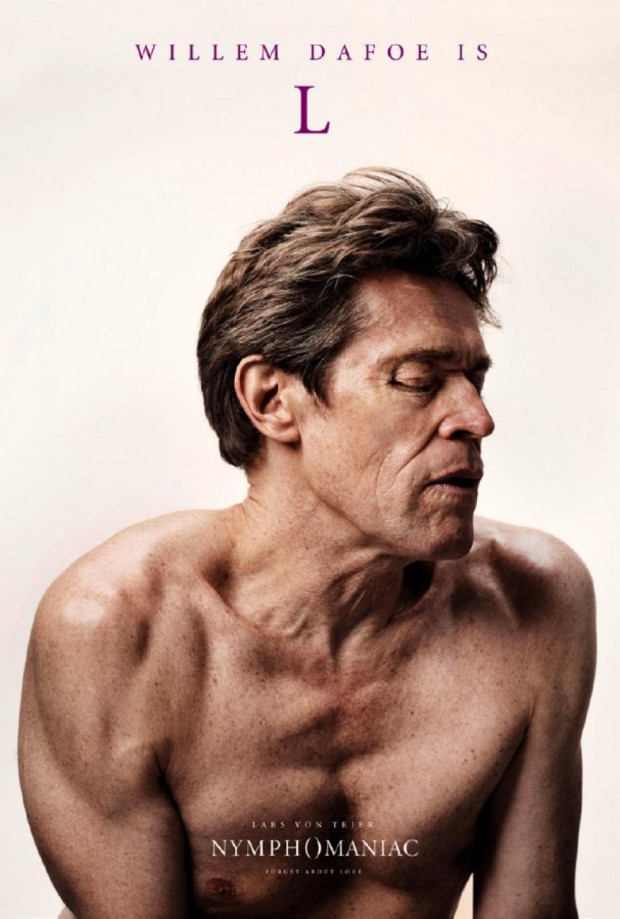 Willem Dafoe is L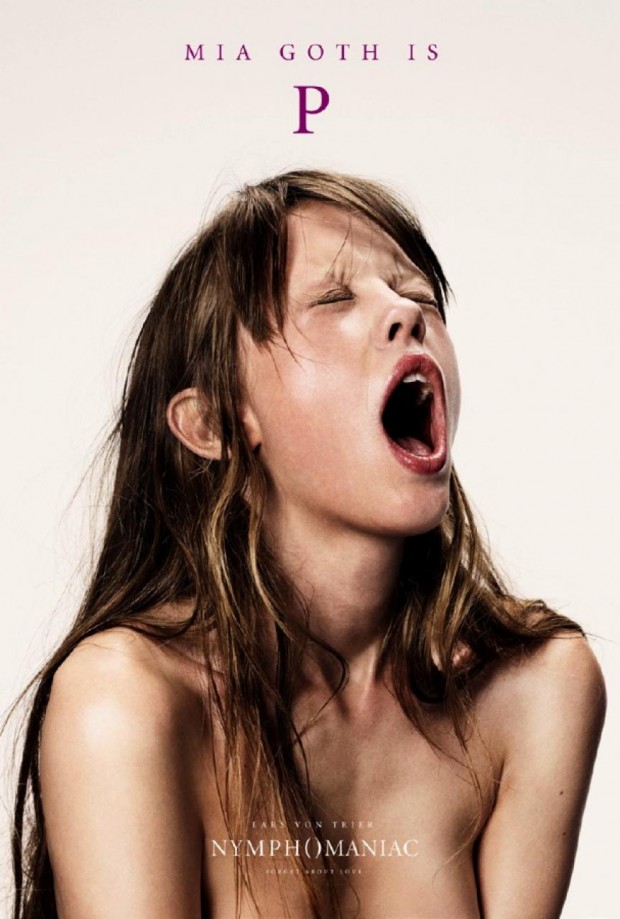 Mia Goth is P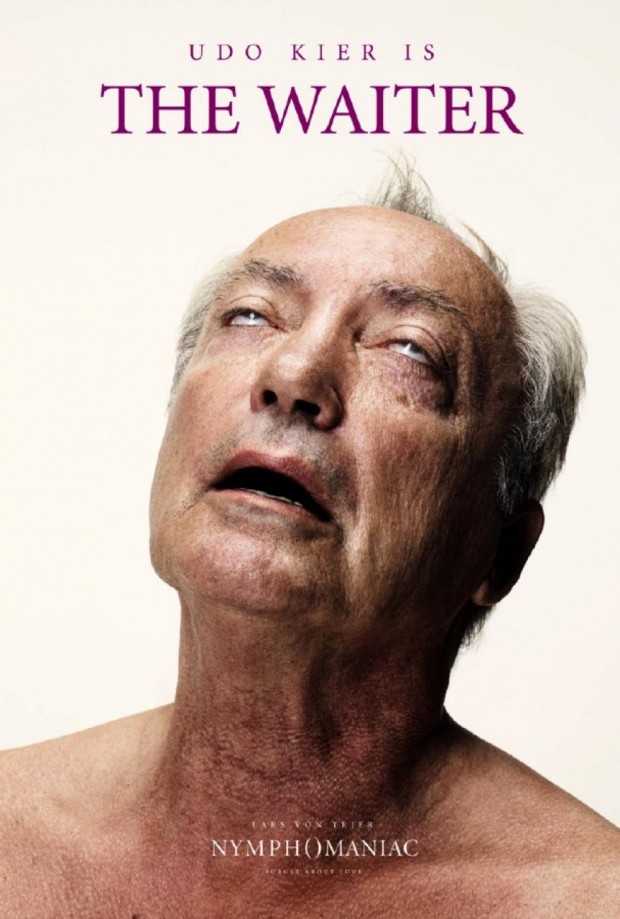 Udo Kier is The Waiter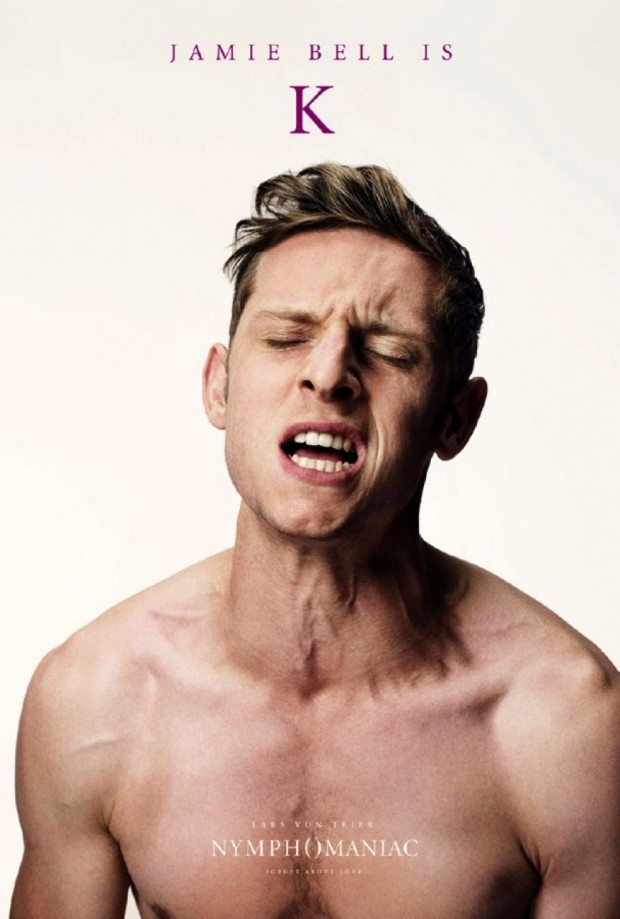 Jamie Bell is K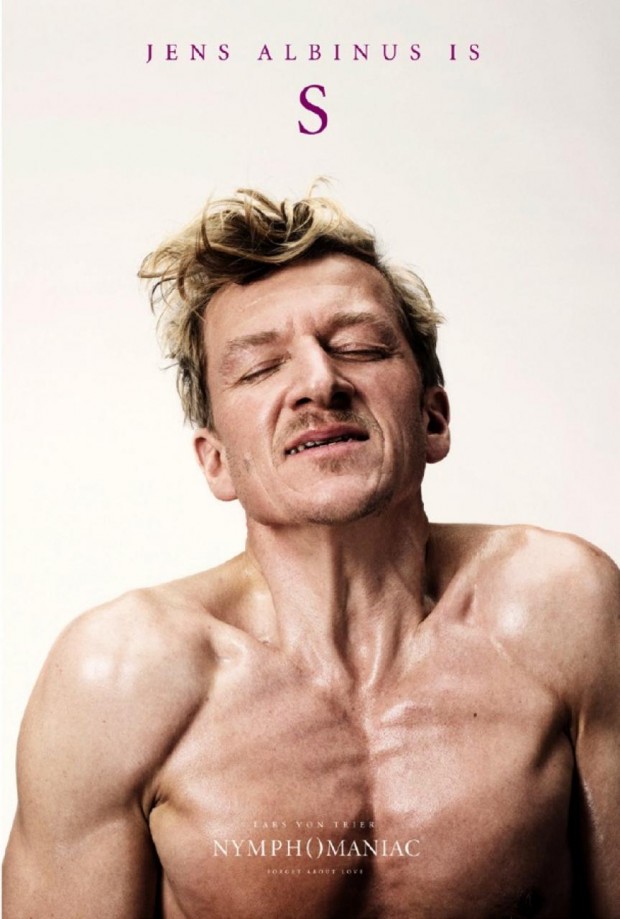 Jens Albinus is S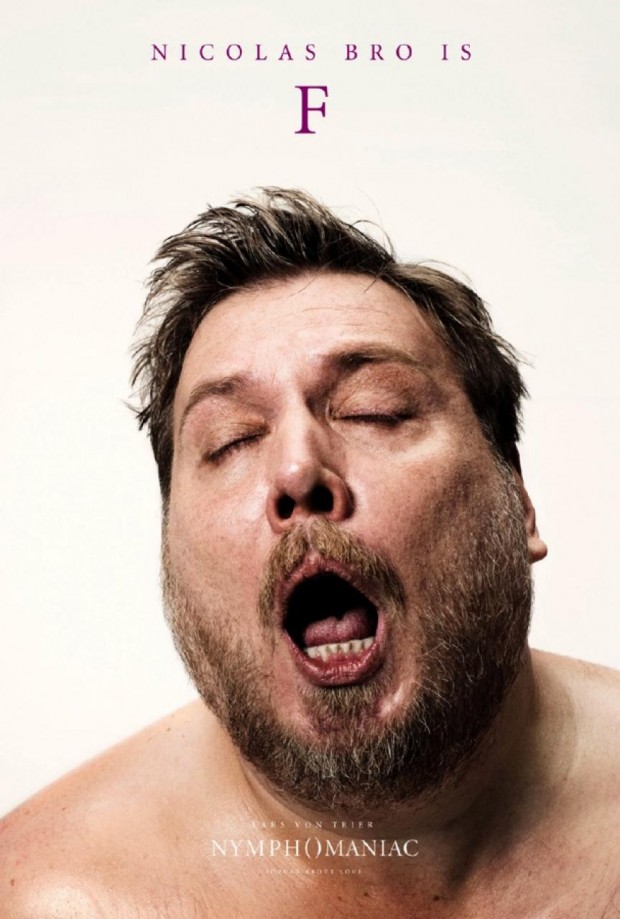 Nicolas Bro is F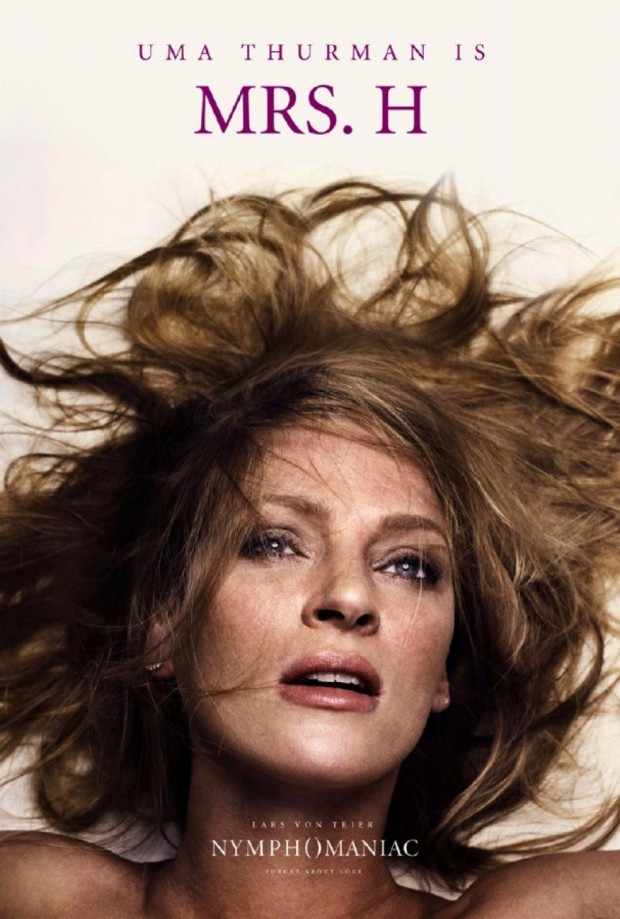 Uma Thurman is Mrs. H
Beside the above mentioned names, the rest of
Nymphomaniac
cast includes
Jean-Marc Barr
,
Caroline Goodall
,
Kate Ashfield
,
Saskia Reeves
,
Hugo Speer
,
Felicity Gilbert
,
Michaël Pas
,
Jesper Christensen
,
Cyron Melville
,
Shanti Roney
,
Omar Shargawi
,
Tania Carlin
,
Severin von Hoensbroech
and
Peter Gilbert Cotton
. Still nothing about the US release date, but as usual – we'll keep an eye on it! Don't forget to
click
on all these posters to enlarge and let us know what you think!