Lars von Trier's NYMPHOMANIAC Gets Release Date, Reveals 20 New Images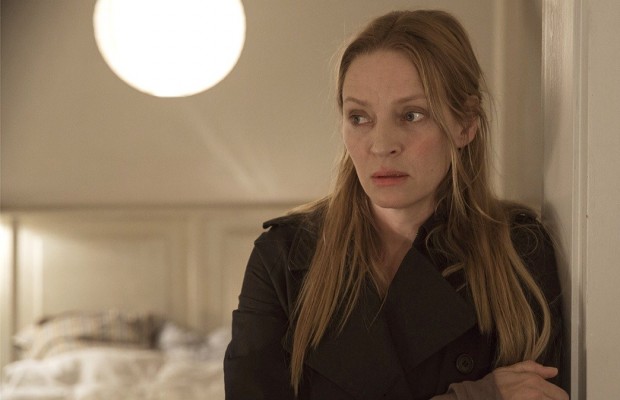 Good news for all
Lars von Trier
's fans out there: his two-part sex epic
Nymphomaniac
finally has a release date! The movie will be released as two full-length feature films,
Nymphomaniac: Part One
opens on March 21st, 2014, while
Nymphomaniac: Part Two
will hit theaters on April 18th, 2014. Now, when you know all important details, head inside to find some pretty cool images from the whole thing…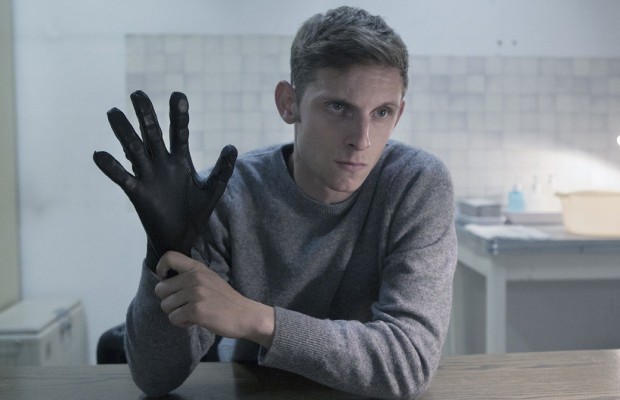 Just a quick reminder:
Nymphomaniac: Part One follows Joe, a self-diagnosed nymphomaniac who is discovered badly beaten in an alley by an older bachelor, Seligman, who takes her into his home. As he tends to her wounds, she recounts the erotic story of her adolescence and young-adulthood. As for Part Two, it picks up with the story of Joe's adulthood.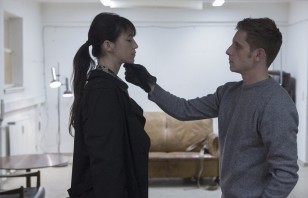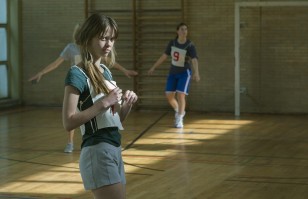 The cast includes
Charlotte Gainsbourg
,
Stellan Skarsgård
,
Stacy Martin
,
Shia LaBeouf
,
Christian Slater
,
Uma Thurman
,
Sophie Kennedy Clark
,
Connie Nielsen
,
Udo Kier
,
Jamie Bell
,
Willem Dafoe
,
Mia Goth
and
Jean-Marc Barr
. And at the end of this report, let us also add that
Part One
will be available On Demand as of March 6th, 2014, while
Part Two
will be available On Demand as of April 3rd, 2014. Don't forget to
click
on all these pics to enlarge & stay tuned for more updates!