First GODZILLA Trailer Has Arrived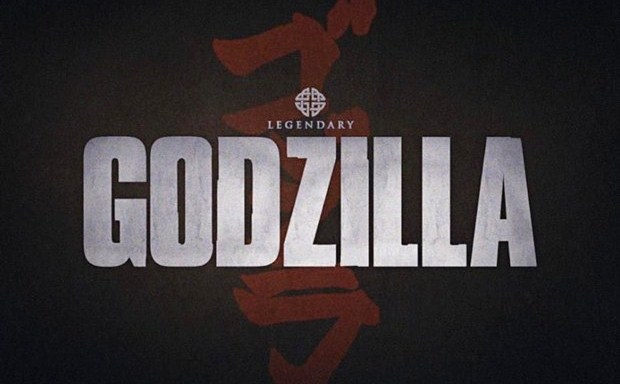 Gareth Edwards wants Godzilla to be epic, and as you're about to see from the very first trailer (yep, it's finally here!), his giant monster definitely looks fantastic! If this really happened, it would be like Sept. 11., that's for sure, so what the hell are you waiting for, find that video and enjoy!
Earlier today, we shared some pretty cool images and viral videos for the upcoming sci-fi action adventure that pits the world's most famous monster against malevolent creatures who, bolstered by humanity's scientific arrogance, threaten our very existence.
Now, the only thing we can do is to remind you that Godzilla has some pretty cool cast on board, which includes Aaron Taylor-Johnson, Ken Watanabe, Elizabeth Olsen, Juliette Binoche, Bryan Cranston, and the movie is set to hit theaters on May 16th, 2014.
Let us know what you think about the trailer & stay tuned for more updates!