Watch Fast: First Teaser Trailer For GODZILLA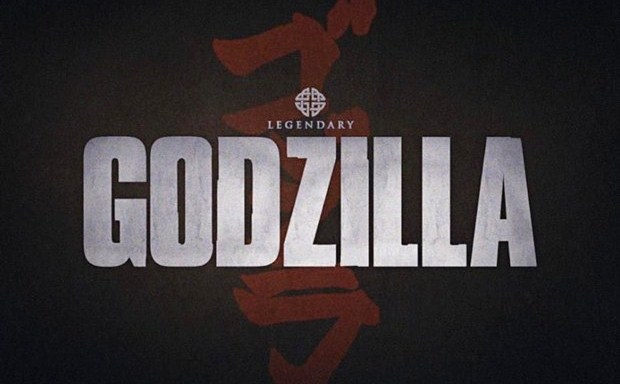 The very first teaser trailer for
Gareth Edwards
' upcoming
Godzilla
remake has arrived, and we definitely recommend you to check it out as soon as possible (read: before we receive the studio's request to remove the damn thing!) Doesn't look bad at all, and it looks that the legendary monster is more than ready for some serious destruction… Still nothing about the official plot, but we will once again remind you that Edwards directs the whole thing from a script written by
Max Borenstein
,
Frank Darabont
and
Dave Callaham
. The film will reportedly retell the origin of
Godzilla
in contemporary times as a "terrifying force of nature", and according to Legendary Pictures it will be:
An epic rebirth to Toho's iconic Godzilla, this spectacular adventure, from Warner Bros. Pictures and Legendary Pictures, pits the world's most famous monster hero against malevolent creatures who, bolstered by humanity's scientific arrogance, threaten our very existence.
Starring
Aaron Taylor-Johnson
,
Elizabeth Olsen
,
Bryan Cranston
,
Juliette Binoche
,
David Strathairn
,
Sally Hawkins
and
Ken Watanabe
,
Godzilla
is already set to hit theaters on May 16th, 2014.
[TRAILER REMOVED BY STUDIO REQUEST]