20 New Images From THE HUNGER GAMES: CATCHING FIRE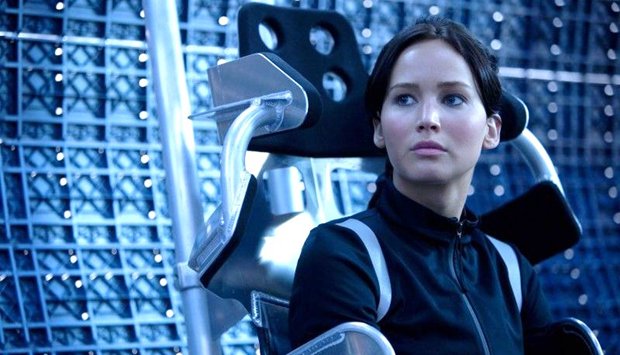 Hey guys, check out the latest images from
The Hunger Games: Catching Fire
, 'cause this is your perfect chance to take a much better look at Katniss Everdeen, Peeta Mellark and their rebellious friends (and enemies). Every revolution begins with a spark, and in this Hunger Games, the tributes will be reaped from the existing pool of victors, making all the other Games look like child's play… That's a promise!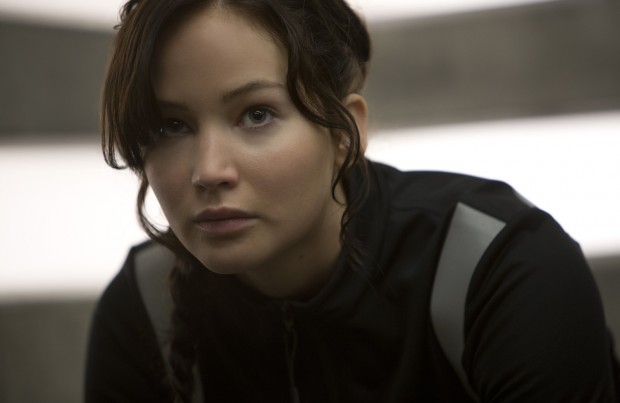 In case you forgot, director
Francis Lawrence
stands behind the upcoming action adventure which is set to hit theaters on November 22nd, 2013.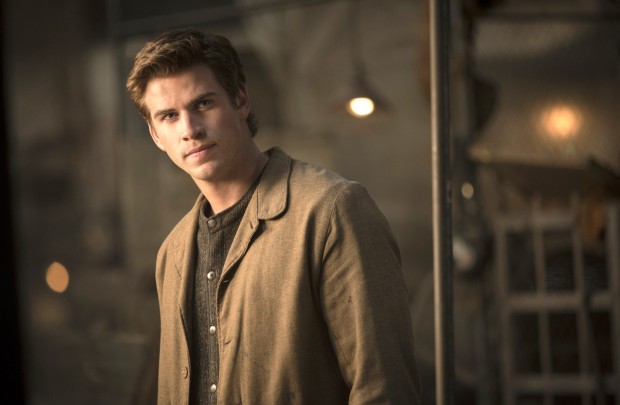 The movie once again centers on Katniss Everdeen, played by
Jennifer Lawrence
, and Peeta Mellark, played by
Josh Hutcherson
, who (this time) become targets of the Capitol after their victory in the 74th Hunger Games sparks a rebellion in the Districts of Panem.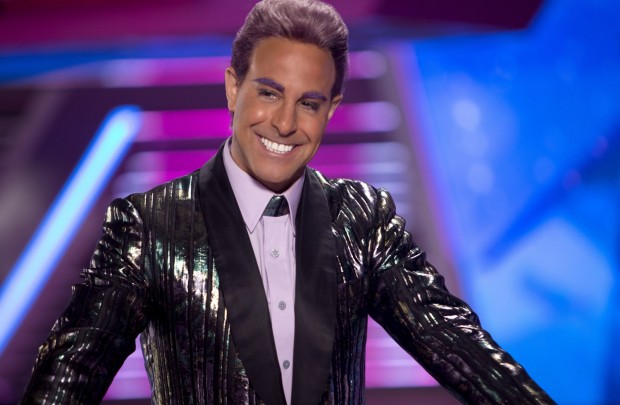 Or, if you prefer the official plot:
The Hunger Games: Catching Fire begins as Katniss Everdeen has returned home safe after winning the 74th Annual Hunger Games along with fellow tribute Peeta Mellark. Winning means that they must turn around and leave their family and close friends, embarking on a "Victor's Tour' of the districts. Along the way Katniss senses that a rebellion is simmering, but the Capitol is still very much in control as President Snow prepares the 75th Annual Hunger Games (The Quarter Quell) – a competition that could change Panem forever.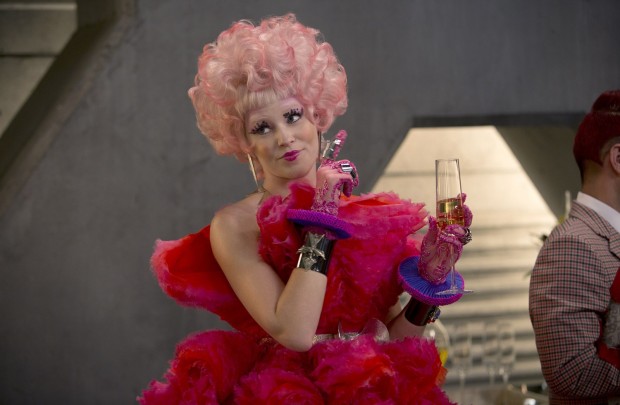 Beside the above mentioned duo, the rest of the cast includes
Liam Hemsworth
,
Lenny Kravitz
,
Elizabeth Banks
,
Stanley Tucci
,
Donald Sutherland
,
Woody Harrelson
,
Jena Malone
,
Philip Seymour Hoffman
,
Amanda Plummer
,
Sam Claflin
,
Jeffrey Wright
and more. Don't forget to
click
on all these images to enlarge & stay tuned for more updates!