Sylvester Stallone Explains It All In New ESCAPE PLAN Clip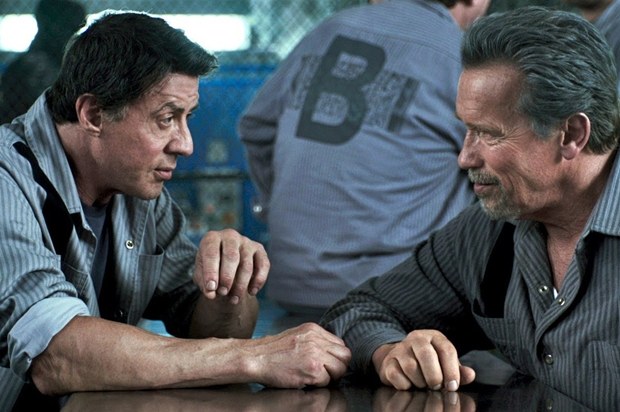 Here comes the second
Escape Plan
clip, and as you already see from our title – it's all about
Sylvester Stallone
aka Ray Breslin! A pretty short video, but we definitely recommend you to check it out, 'cause this smart structural engineer has a pretty cool message for all of us. Remember his tips, and head inside to check him out!
Mikael Håfström
directed the whole thing from a script written by
Miles Chapman
, which revolves around the above mentioned Ray, who is wrongly convicted of a crime and is serving his sentence in a maximum security prison of his own design. One of the world's foremost authorities on structural security agrees to take on one last job: breaking out of an ultra-secret, high-tech facility called "The Tomb", and here's what it looks like:
For those who may have missed the rest of the plot:
Deceived and wrongly imprisoned, Breslin must recruit fellow inmate Emil Rottmayer to help devise a daring, nearly impossible plan to escape from the most protected and fortified prison ever built.
In case you've missed the first
clip
with
Arnold Schwarzenegger
and
Jim Caviezel
, now is the perfect moment to check it out, and we will once again remind you that the rest of the cast includes
Curtis Jackson
,
Vinnie Jones
,
Vincent D'Onofrio
and
Amy Ryan
. Let us know what you think about the latest clip and don't forget –
Escape Plan
opens on October 18th, 2013.