15 New ESCAPE PLAN Pics With Stallone, Schwarzenegger, Caviezel, 50 Cent & More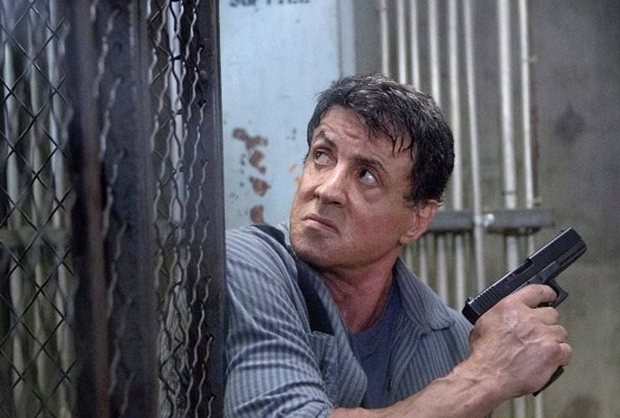 15 new stills from
Escape Plan
have arrived just in time to remind you that this action-packed thriller opens in 10 days! We already shared some pretty cool
clips
,
TV spots
and
posters
with
Sylvester Stallone
and
Arnold Schwarzenegger
, and now we're back to give you a much better look at the rest of the cast. Check them all out in the rest of this report…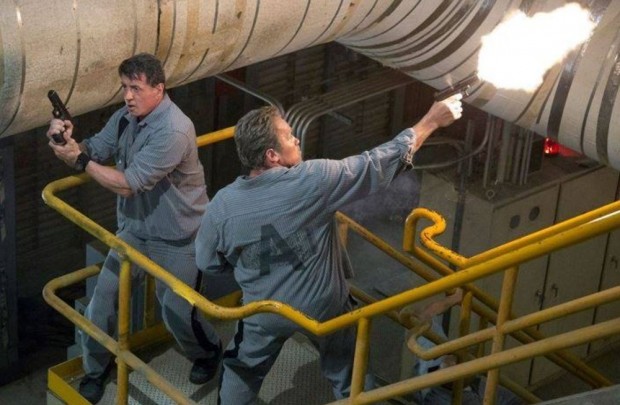 As usual, you will have to
click
on all these images to enlarge, and take a better look at
Jim Caviezel
,
50 Cent
,
Vinnie Jones
,
Vincent D'Onofrio
and
Amy Ryan
, who all co-star in
Escape Plan
, which is set to hit theaters on October 18th, 2013.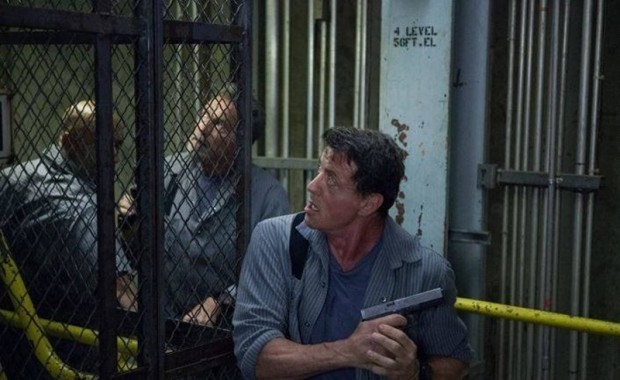 The movie comes from director
Mikael Håfström
, and revolves around Stallone's character, a structural engineer named Ray Breslin, who is wrongly convicted of a crime, and is incarcerated in a prison of his own design, aided in his escape by his cellmate Rottmayer, played by Schwarzenegger.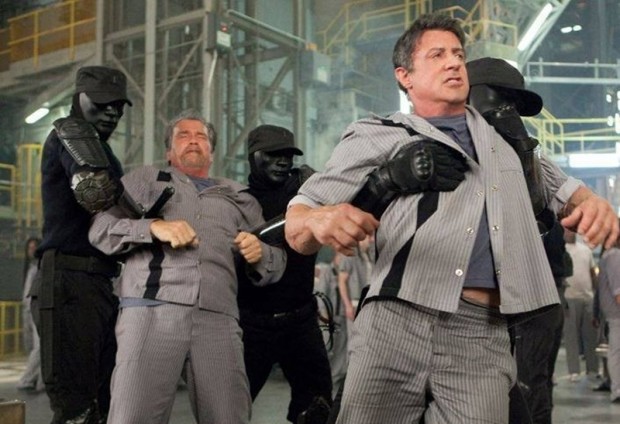 Or, if you prefer the official synopsis:
One of the world's foremost authorities on structural security agrees to take on one last job: breaking out of an ultra-secret, high-tech facility called "The Tomb." Deceived and wrongly imprisoned, Ray must recruit fellow inmate Emil to help devise a daring, nearly impossible plan to escape from the most protected and fortified prison ever built.