First Trailer For THREE DAYS TO KILL Has Arrived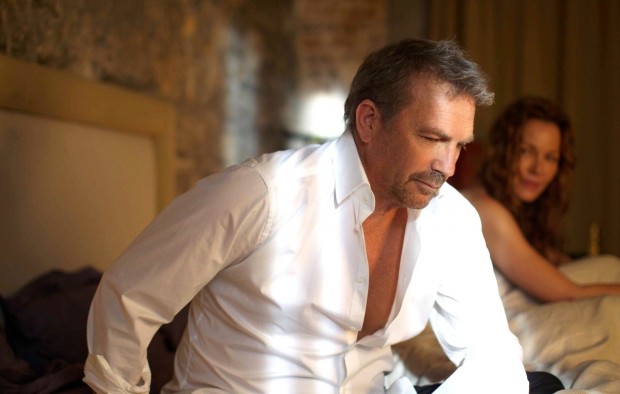 Earlier today we shared the official poster for Kevin Costner's upcoming 3 Days To Kill movie, and look – now we have the official trailer to add to our little video gallery! Looks like a decent action thriller, that's for sure, and definitely gives us a much better look at the rest of the cast which includes Connie Nielsen as Costner's on-screen wife and Hailee Steinfeld (aka his daughter). Head inside to check them all out…
I'm sure you remember, but we will once again remind you that Costner plays a dangerous international spy named Ethan, who is determined to give up his old life and build a closer relationship with his wife and daughter.
But first, he must complete one last mission – hunting down the world's most ruthless terrorist and looking after his teenage daughter for the first time in ten years.
Directed by McG, and also starring Amber Heard, Richard Sammel and Eriq Ebouaney, the movie is set to hit theaters on February 21st, 2014.
Check out the trailer & let us know what you think!