3 DAYS TO KILL Reveals First Poster With Kevin Costner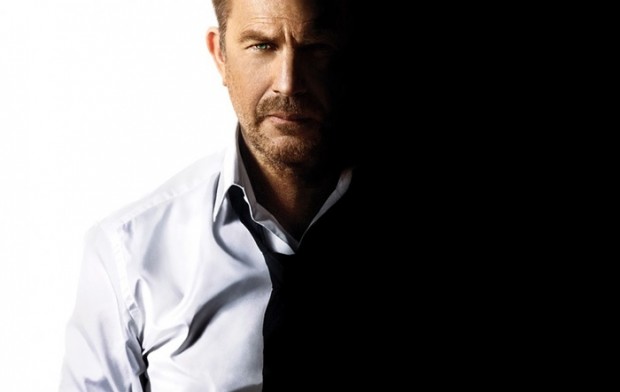 A month ago, we shared some pretty cool stills from McG's upcoming 3 Days To Kill movie, where you had a chance to take a better look at Kevin Costner and Amber Heard. Today, it's time for us to add the official poster for this heart pounding action-thriller which is set to hit theaters in… like…two months.
Yep, in two months, 'cause the film is scheduled to be released on February 21st, 2014. And, in case you forgot, beside the above mentioned duo, the rest of the cast includes Hailee Steinfeld, Connie Nielsen, Richard Sammel and Eriq Ebouaney.
Written by Luc Besson and Adi Hasak, the movie revolves around a dying Secret Service agent, played by Costner, who is offered one last assignment. While he accepts in the hope of retirement and medical treatment, he also tries to reconnect with his estranged daughter.
Hope we'll soon have a trailer to share, in the meanwhile – click on the poster to enlarge & stay tuned for more updates!