WITCHES OF EAST END Posters, Cast Photos and Promo Trailer

The witching hour is coming! That means Lifetime's
Witches of East End
, starring J
ulia Ormond, Mädchen Amick, Jenna Dewan Tatum, Rachel Boston, Eric Winter, Daniel DiTomasso, Jason George and Virginia Madsen
, starts on October 6th. So, today we are here to share new cast photos, posters and promo trailer titled
Come As You Are
for the whole thing.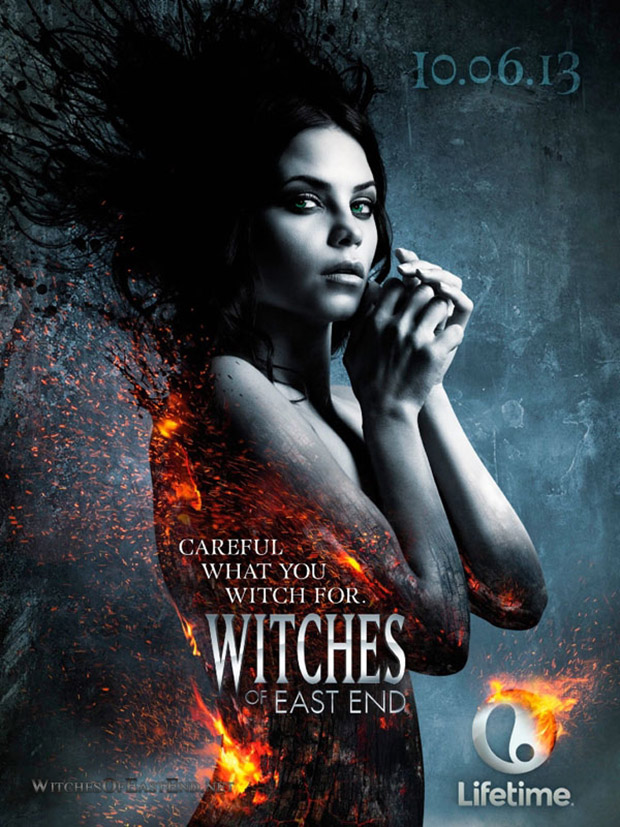 Witches of East End centers on the adventures of a mother and her two adult daughters, both of whom unknowingly are their family's next generation of witches, who lead seemingly quiet, uneventful modern day lives in Long Island's secluded seaside town of North Hampton. When one of the daughters becomes engaged to a young, wealthy newcomer, a series of events forces her mother to admit to her daughters they are, in fact, powerful and immortal witches.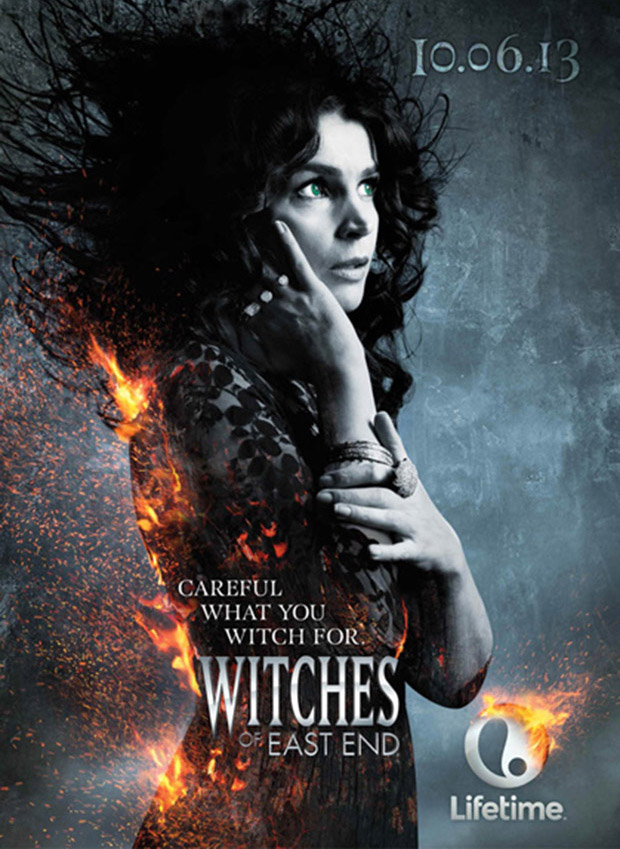 Check out the official synopsis: Inspired by Melissa de la Cruz's New York Times best-selling novel, "Witches of East End" centers on the mysterious Beauchamp family: free-spirited artist Joanna (Ormond) and her two grown daughters, wild-child bartender Freya (Dewan Tatum) and shy librarian Ingrid (Boston), both of whom are unaware that they are gifted (and cursed) with a magical birthright. Freya is recently engaged to the man of her dreams, wealthy playboy Dash Gardiner (Winter), but when she finds herself inexplicably drawn to Dash's troubled, enigmatic brother Killian (DiTomasso), bizarre occurrences begin to manifest in her life.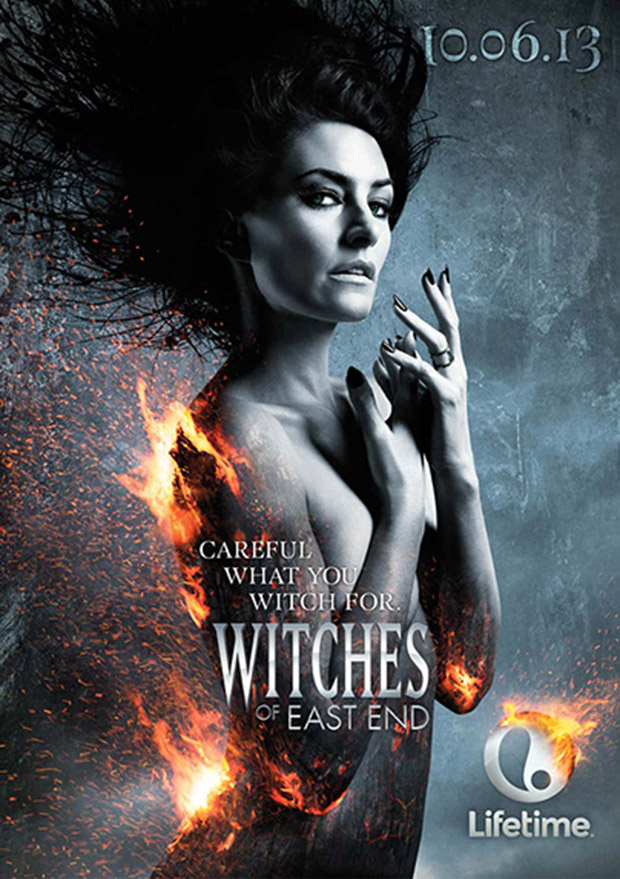 Meanwhile, Joanna's long-estranged sister Wendy (Amick) shows up with a warning that could change the Beauchamps' fate forever, forcing Joanna to reveal to her daughters that they are, indeed, immortal witches who possess great untapped powers. With their idyllic small-town life now turned upside down, and a formidable and ancient enemy intent on ending the Beauchamp family line, will Freya and Ingrid be able to accept their true potential before it is too late?