WITCHES OF EAST END Teaser Trailer for Electric Avenue 1.05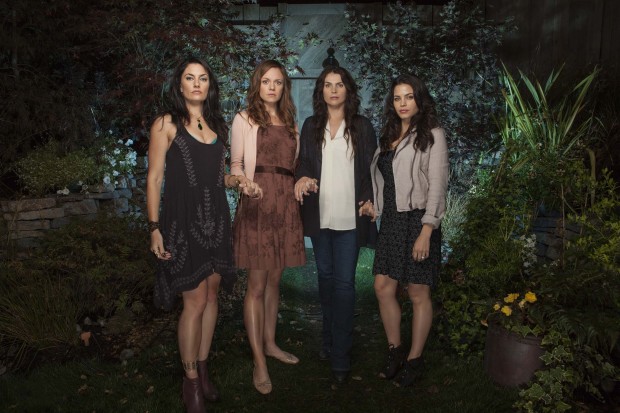 Lifetime has released new Witches of East End teaser trailer for the fifth episode of its show which is titled Electric Avenue.
So, Ingrid mourns for Adam. Joanna and Harrison take their friendship to the next level. Freya meets Dash's ex-fiancée when she returns to deal with unfinished business.
The show is based on Melissa de la Cruz novels of the same name and is developed for television by Maggie Friedman.
Witches of East End starring Julia Ormond, Mädchen Amick, Jenna Dewan Tatum, Rachel Boston, Eric Winter, Daniel DiTomasso, Jason George and Virginia Madsen, airs November 3rd.