Watch New Trailer For 300: RISE OF AN EMPIRE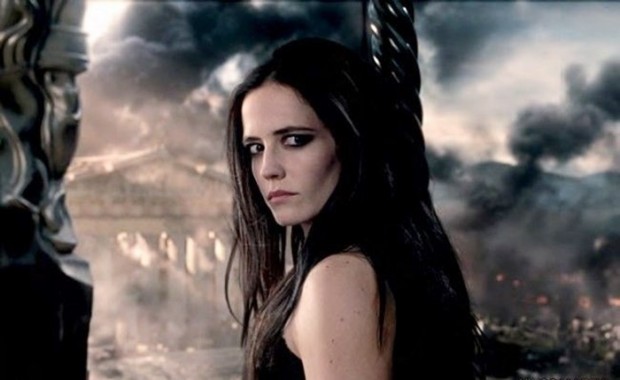 After all those great
character posters for 300: Rise Of An Empire
, we finally have a brand new trailer for this epic adventure to share. As you're about to see, this new action-packed video gives us a much better look at "the God King" Xerxes, played by
Rodrigo Santoro
, and Artemisia, played by
Eva Green
. And, well… you already know what that means – time for vengeance and violence! Head inside to check them out… Directed by
Noam Murro
, and also starring
Sullivan Stapleton
,
Lena Headey
,
Hans Matheson
,
David Wenham
,
Igal Naor
,
Callan Mulvey
, and
Jack O'Connell
, the follow-up to the 2007 film
300
is set to hit theaters on March 7th, 2014. Described as a new chapter of the epic saga that takes the action to a fresh battlefield (aka
on the sea
), the movie revolves around:
… a Greek general Themistokles as he attempts to unite all of Greece by leading the charge that will change the course of the war. The movie pits Themistokles against the massive invading Persian forces led by mortal-turned-god Xerxes, and Artemesia, vengeful commander of the Persian navy.
Let us know what you think about this new trailer & make sure you stay tuned for more updates!