300: RISE OF AN EMPIRE Reveals New TV Spot & Poster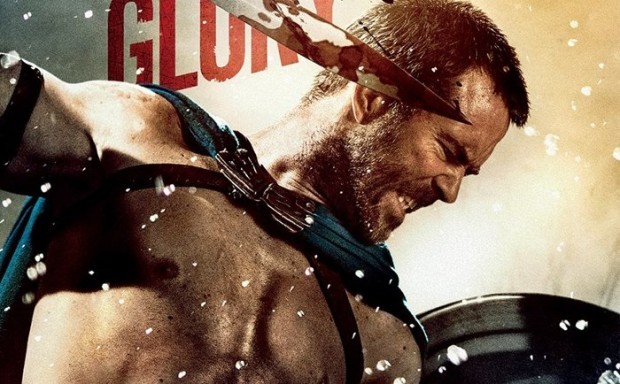 Here comes the first official TV spot (and another poster) for 300: Rise Of An Empire, which is set to hit theaters this March. As you're about to see, a pretty stylish (read: not so violent) video is waiting for you in the rest of this report, while Themistokles (once again) reminds you that it's time to seize your glory…
Directed by Noam Murro, a follow-up to the 2007 film 300 is taking place before, during, and after the events of that film, but the most important thing is that this new chapter of the epic saga takes the action to a fresh battlefield – on the sea!
In other words, the movie revolves around Greek general Themistokles who fights against the massive invading Persian forces led by mortal-turned-god Xerxes and Artemesia.
Starring Sullivan Stapleton, Eva Green, Lena Headey, Hans Matheson, David Wenham, Rodrigo Santoro, Igal Naor, Callan Mulvey and Jack O'Connell, the movie is set to hit theaters on March 7th, 2014.