This Friday A Hero Returns: New TV Spot For THOR: THE DARK WORLD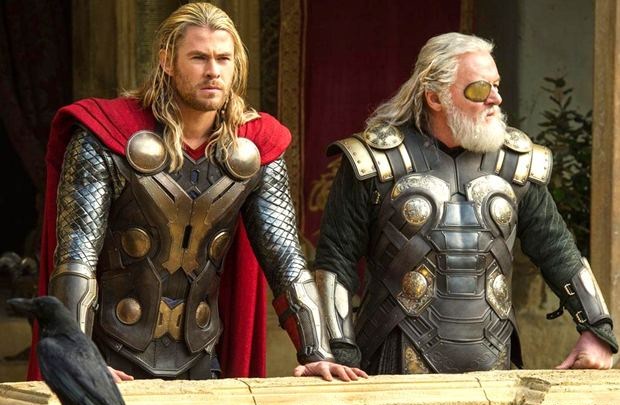 Yeah, this Friday, our favourite superhero returns! Time for another Thor: The Dark World TV spot, which is epic, stunning, and once again centers on Chris Hemsworth's titular God of Thunder. Head inside to check him out, and let us know what you think!
Just a quick reminder – Alan Taylor's upcoming action adventure continues the big-screen adventures of Thor, the Mighty Avenger, as he battles to save Earth and all the Nine Realms from a shadowy enemy that predates the universe itself.
Here's that new video:
Beside great Hemsworth, the rest of the cast includes Natalie Portman, Tom Hiddleston, Stellan Skarsgård, Idris Elba, Christopher Eccleston, Adewale Akinnuoye-Agbaje, Kat Dennings, Ray Stevenson, Zachary Levi, Tadanobu Asano, Jaimie Alexander, Rene Russo and Anthony Hopkins.
Thor: The Dark World opens on November 8th, 2013.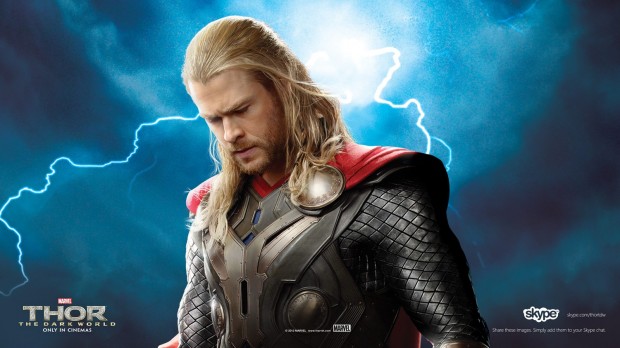 BONUS: November 2013 Movie Trailers