Take A Little Ride With Thor & Loki In New THOR: THE DARK WORLD Clip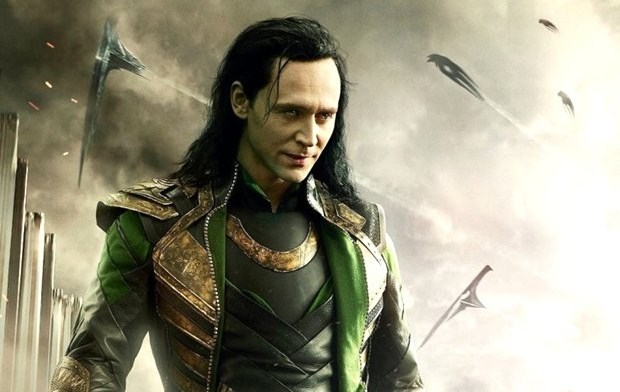 Ready for a little ride with Thor and Loki? Good, 'cause we have a brand new clip from Thor: The Dark World to share with you today! Short one, but at least now we know that our favourite duo is more than ready to kick Malekith's ass, head inside to check them out…
There was a deep hidden love between brothers that was then polluted and distorted by the events of the first film. It's something that Thor continues to appeal to, even though the rest of the Avengers dismiss Loki as a psychopath.

Tom Hiddleston
We will once again remind you that director Alan Taylor stands behind the second Thor film, which continues the big-screen adventures of the Mighty Avenger, as he battles to save Earth and all the Nine Realms from a shadowy enemy that predates the universe itself.
Beside Chris Hemsworth who stars as the titular god of thunder, and Tom Hiddleston who plays Loki, the rest of the cast includes Natalie Portman, Stellan Skarsgård, Idris Elba, Christopher Eccleston, Adewale Akinnuoye-Agbaje, Kat Dennings, Ray Stevenson, Zachary Levi, Tadanobu Asano, Jaimie Alexander, Rene Russo and Anthony Hopkins.
Thor: The Dark World opens on November 8th, 2013.