THE WOLF OF WALL STREET Reveals New Poster With Leonardo DiCaprio & Jonah Hill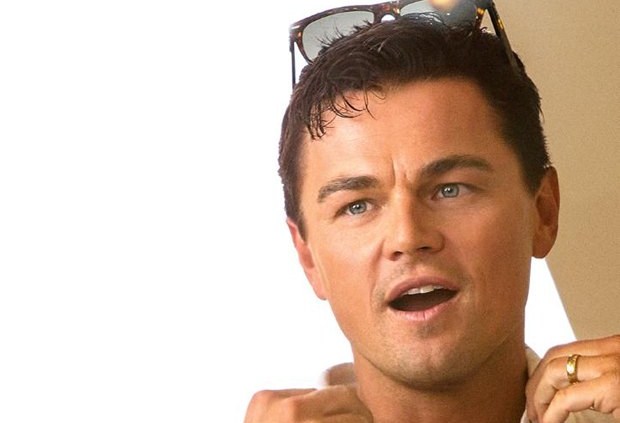 Yeah, as you already see from our title, the latest poster for
Martin Scorsese
's upcoming
The Wolf of Wall Street
is all about
Leonardo DiCaprio
,
Jonah Hill
and… Hill's white shoe? Never mind, head inside to take another look at Jordan Belfort and Donnie Azoff and let us know what you think… Based on Belfort's memoir of the same name, the movie will tell us the story of a New York stock broker who refuses to cooperate in a large securities fraud case that includes mob infiltration into Wall Street and the corporate banking world. In case you've missed our previous reports, we definitely recommend you to check out the latest
TV spots
and one pretty cool
clip and images
from the whole thing, and in case you want to read the synopsis once again:
From the American dream to corporate greed, Belfort goes from penny stocks and righteousness to IPOs and a life of corruption in the late 80s. Excess success and affluence in his early twenties as founder of the brokerage firm Stratton Oakmont warranted Belfort the title – "The Wolf of Wall Street." Money. Power. Women. Drugs. Temptations were for the taking and the threat of authority was irrelevant. For Jordan and his wolf pack, modesty was quickly deemed overrated and more was never enough…
Also starring
Margot Robbie
,
Kyle Chandler
,
Jon Bernthal
,
Matthew McConaughey
,
Jean Dujardin
, and
Rob Reiner
, the movie opens in theaters Christmas Day.