More Stills From POMPEII, Starring Kit Harington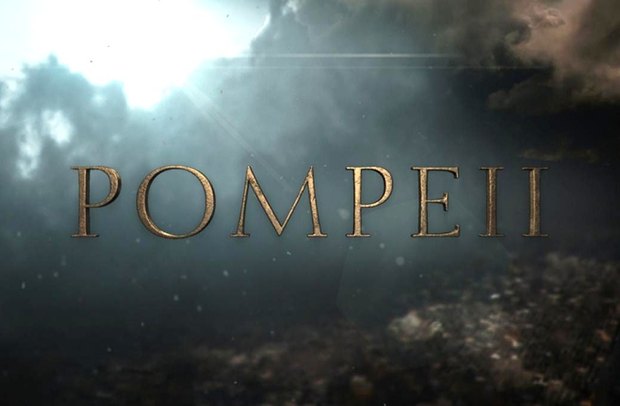 Check out these brand new images from Paul W.S. Anderson's upcoming Pompeii movie, which is already set to hit theaters on February 21st, 2014. Starring Kit Harington in a leading role, the movie will tell us the story of a slave turned gladiator who finds himself in a race against time to save his true love. Head inside to take a look…
In other words, Harington plays Milo, the above mentioned slave turned invincible gladiator who finds himself in a race against time to save his true love Cassia, played by Emily Browning.
Cassia is the beautiful daughter of a wealthy merchant who has been unwillingly betrothed to a corrupt Roman Senator. As Mount Vesuvius erupts in a torrent of blazing lava, Milo must fight his way out of the arena in order to save his beloved as the once magnificent Pompeii crumbles around him…
The rest of Pompeii cast includes Carrie-Anne Moss, Adewale Akinnuoye-Agbaje, Paz Vega, Jessica Lucas, Jared Harris and Kiefer Sutherland.
As usual – click on these pics to enlarge & stay tuned for more updates!