THE LEGO MOVIE Reveals Emmet & Wyldstyle Posters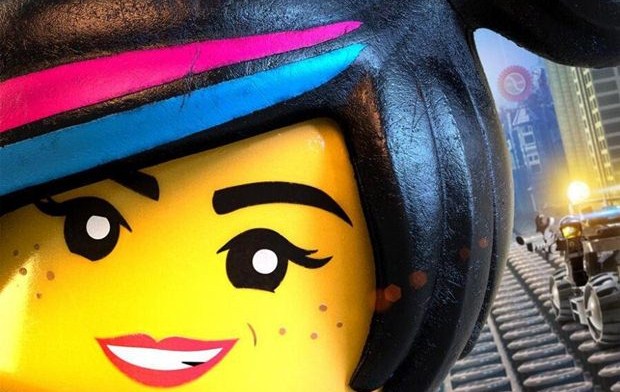 Two new character posters for The Lego Movie have arrived just in time to remind us all that in the upcoming action-adventure, the most important guy in the Lego universe is Emmet, voiced by Chris Pratt. And, in case you forgot, together with this lovely girl named Wyldstyle, (voiced by Elizabeth Banks), he will try to save their cute little place from an evil tyrant. Head inside to check them out!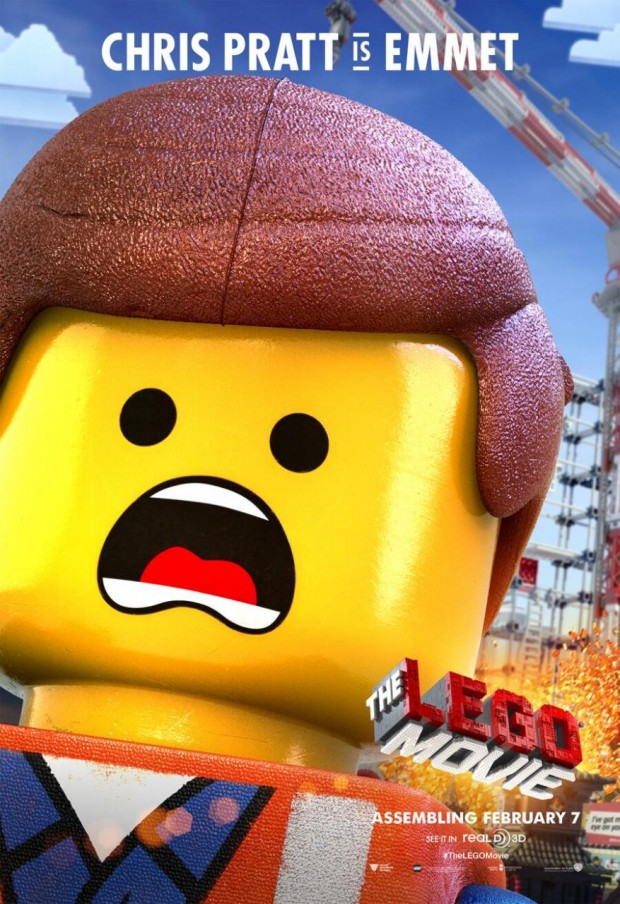 Of course, it's not all about Emmet and Wyldstyle, 'cause the rest of the cast looks great as well, and includes Morgan Freeman as an old mystic Vitruvius, Will Arnett as Batman, Will Ferrell as Lord Business, Charlie Day as Spaceman Benny, Liam Neeson, Nick Offerman, Jonah Hill, Channing Tatum, and more.
Directed by Phil Lord and Chris Miller, the movie is set to hit theaters on February 7th, 2014.