THE LEGO MOVIE Reveals Benny Character Poster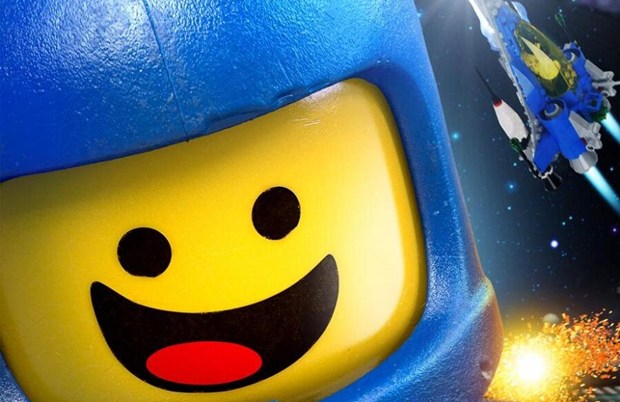 And this cute little astronaut is voiced by Charlie Day in the upcoming 3D computer animated The Lego Movie. Not much is known about Benny, but we guess that this happy Space Guy is one of those "strangers" that Emmet meets on an epic quest to stop an evil tyrant and save the Lego universe. Head inside to check him out…
Let us once again remind you that the movie, directed by Phil Lord and Christopher Miller, follows:
…an ordinary, rules-following, perfectly average LEGO minifigure Emmet, who is mistakenly identified as the most extraordinary person and the key to saving the world. He is drafted into a fellowship of strangers on an epic quest to stop an evil tyrant, a journey for which Emmet is hopelessly and hilariously underprepared.
Also starring Chris Pratt, Will Ferrell, Elizabeth Banks, Will Arnett, Nick Offerman, Alison Brie, Liam Neeson and Morgan Freeman, The Lego Movie is set to hit theaters on February 7th, 2014.
Click to enlarge & stay tuned for more updates!