THE LEGO MOVIE Reveals Batman Character Poster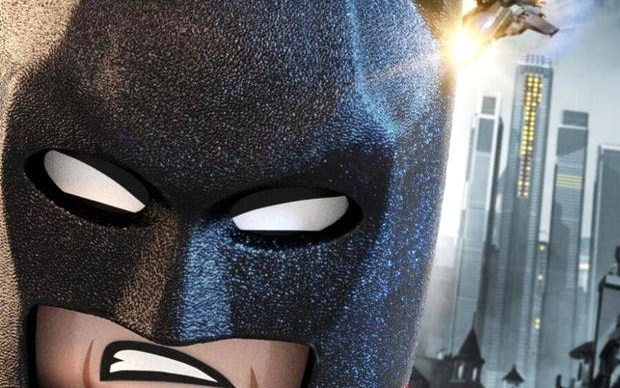 And this brave little guy Batman is voiced by Will Arnett in the upcoming The Lego Movie, which is already set to hit theaters on February 7th, 2014. You already had a chance to take a better look at Vitruvius, Benny and President Business, now head inside to check our favourite superhero – he's (obviously) more than ready to stop Lord Business' reign of terror…
We will once again remind you that the upcoming action-adventure centers on an ordinary guy Emmet who is mistaken as being the Special, aka the one who can save the Lego universe.
With the aid of an old mystic named Vitruvius, a tough young lady Wyldstyle and Batman, he fights to defeat the evil tyrant who is bent on destroying the Lego universe.
Phil Lord and Chris Miller stand behind The Lego Movie, which also stars Chris Pratt, Elizabeth Banks, Morgan Freeman, Will Ferrell, Liam Neeson, Jonah Hill and Charlie Day.
As usual – click on the poster to enlarge & stay tuned for more updates!