More Footage Revealed In International Trailer For THE AMAZING SPIDER-MAN 2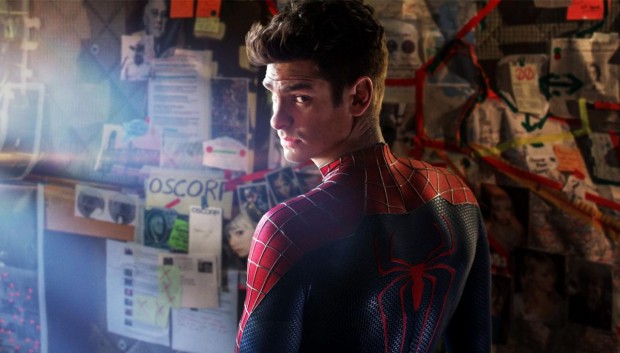 So, now when you know that a brand new international trailer for The Amazing Spider-Man 2 features a lot of new footage, the only thing you can do is check it out in the rest of this report. It's definitely great to be Spidey, but (as you're going to see) it's also hard to keep that secret from the loved ones…
Directed by Marc Webb, The Amazing Spider-Man 2 is set to hit theaters on May 2nd, 2014, and stars Andrew Garfield, Emma Stone, Jamie Foxx, Dane DeHaan, Paul Giamatti, Sally Field, Chris Cooper, B.J. Novak and Sarah Gadon.
In case you've missed the official plot:
For Peter Parker, there's no feeling quite like swinging between skyscrapers, embracing being the hero, and spending time with Gwen. But being Spider-Man comes at a price: only Spider-Man can protect his fellow New Yorkers from the formidable villains that threaten the city. With the emergence of Electro, Peter must confront a foe far more powerful than he. And as his old friend, Harry Osborn, returns, Peter comes to realize that all of his enemies have one thing in common: Oscorp.