HBO's Teaser Trailer for GAME OF THRONES 15-Minute Presentation of Season 4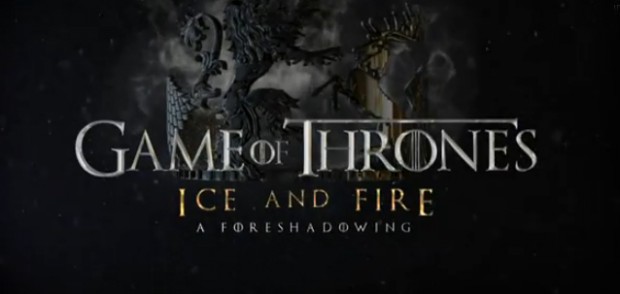 Fans are way too excited to wait for the fourth season of Game of Thrones, fantasy series which premieres on April 6th, 2014.
After the first full and amazing trailer, HBO will air a 15-minute presentation of Season 4 – Game of Thrones Ice and Fire: A Foreshadowing – in advance of the season premiere, to recap and tease what's coming next.
The video will offer a look back and a look forward to Season 4, featuring clips from upcoming episodes, behind-the-scenes footage, interviews with the stars and cast members' answers to questions posed by fans.
But before that video, check out the teaser trailer for it…
So, remember, this special will air on Sunday, February 9th at 8:45 p.m. ET on HBO, just before a new episode of True Detective.