TERMINATOR 5 Arrives In July 2015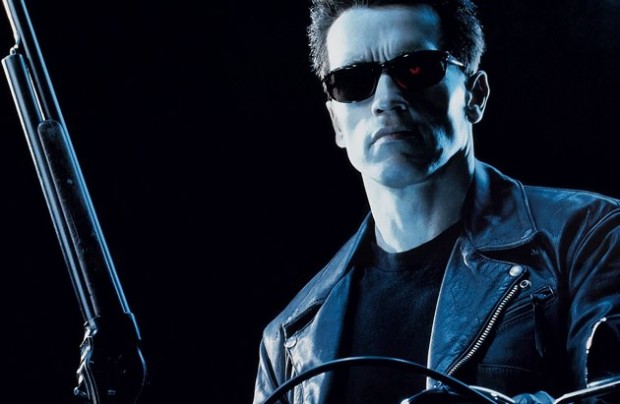 Still nothing about the official plot, but at least now we know that Terminator 5 has a new release date! Previously set to hit theaters on June 26th, the movie is now set to open on July 1st, 2015. Everything else remains pretty much the same – Patrick Lussier and Laeta Kalogridis are on board to pen the script, Alan Taylor is set to direct and Arnold Schwarzenegger is attached to star in the whole thing.
And now, back to those great rumors. A few months ago, Schwarzenegger confirmed that he would be back for his fourth film as the Terminator and he also revealed that the filming would start in early 2014.
The big question now is – will Arnie play a Terminator or the human hero of the film who has close connections to the Connor family, and is is sent back through time to protect the parents of Sarah Connor in the 1940s and 1950s?
Another mystery is Dwayne Johnson, and his possible involvement in the upcoming reboot. Apparently, there is a version of the script that is specifically crafted for The Rock to play the Terminator, but as we already said – this has not been confirmed.
Anyway, let us also mention that the new Terminator will be produced by Megan Ellison of Annapurna and David Ellison of Skydance, while Dana Goldberg and Paul Schwake of Skydance will serve as executive producers.
For more Terminator updates – make sure you stay tuned!