First GAME OF THRONES Trailer for Season 4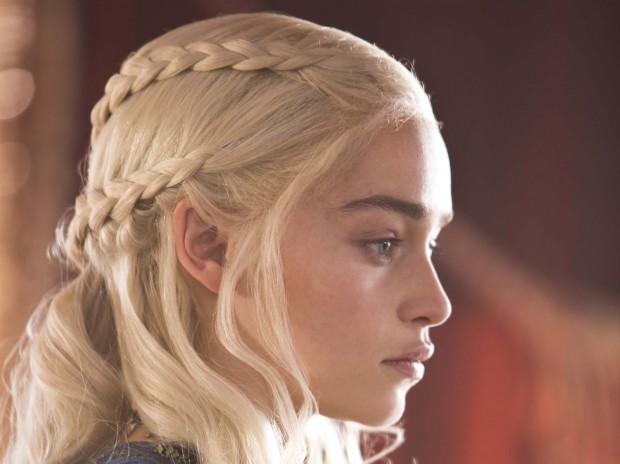 Finally, the first full trailer for the fourth season of Game of Thrones has been released. And it looks amazing!
And, yes, there is so much to expect from this new season. The trailer gives us a look at the battles, intrigues, and unexpected twists that await us in the show's fourth season.
But, April 6th seems so far away…well, why wouldn't you find some other nice TV show until…Ok, ok, forget about it.
Enjoy the trailer! Watch and drool.
Game of Thrones is back on Sunday, April 6th 2014 at 9 p.m.