SLEEPY HOLLOW Teaser Trailer and Photos for Sanctuary 1.09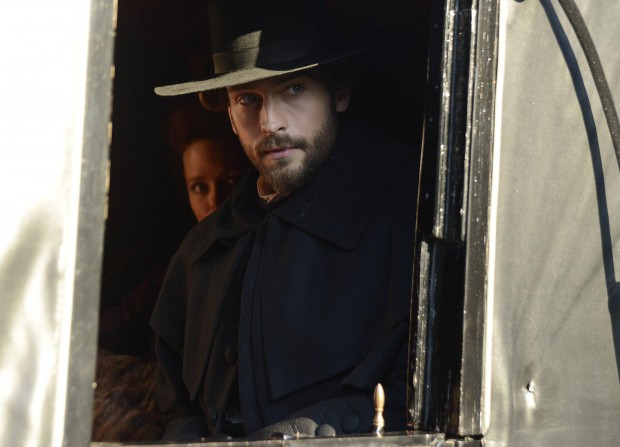 Check out new Sleepy Hollow teaser trailer and photos from the next episode of the TV show which is titled Sanctuary.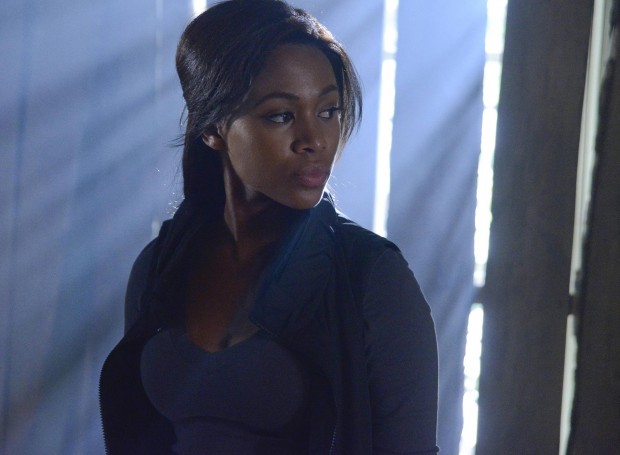 When Ichabod and Abbie investigate a missing persons case, the search leads to a colonial-era house which holds secrets from Ichabod's past…and unleashes a long-dormant evil.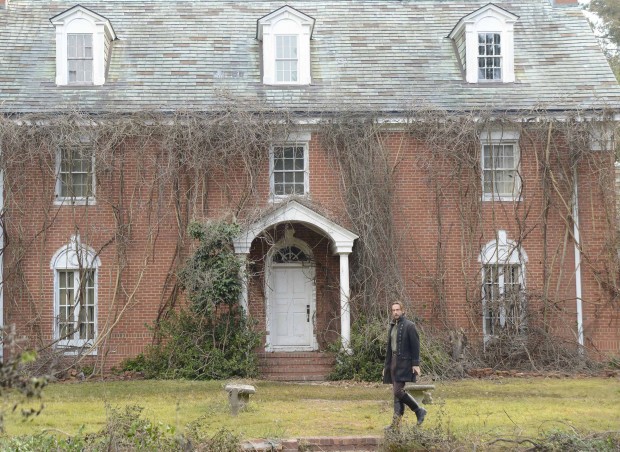 Sleepy Hollow stars Tom Mison as Ichabod Crane, Nicole Beharie as Lt. Abbie Mills and Katia Winter as Katrina Crane.
Sleepy Hollow, Sanctuary 1.09 airs Monday, November 25 (9:00-10:00 PM ET/PT)