ALMOST HUMAN Teaser Trailer for Are You Receiving? 1.03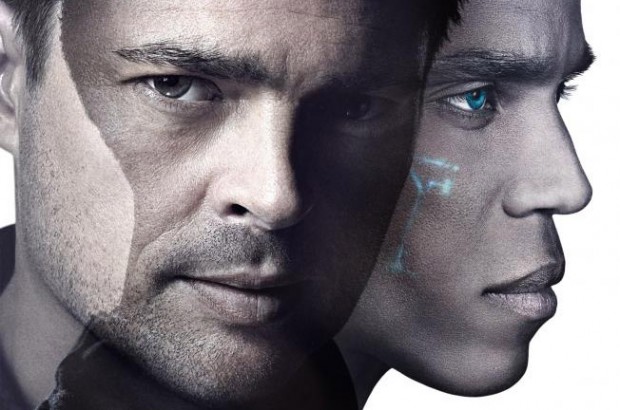 Here's a brand new
Almost Human
teaser trailer for the third episode of the show which is titled
Are You Receiving?
The thrilling action continues in another all-new, adrenaline-fueled episode. Detective Kennex and Dorian battle an intense and futuristic hostage situation, while Captain Maldonado (Lili Taylor) attempts to meet the terrorist's demands, hoping to protect innocent people. The show stars
Karl Urban
as John Kennex,
Michael Ealy
as Dorian,
Lili Taylor
as Captain Maldonado,
Mackenzie Crook
as Rudy Lom,
Michael Irby
as Richard Paul and
Minka Kelly
as Valerie Stahl. Almost Human, Are You Receiving? 1.03 airs Monday, November 25 (8:00-9:00 PM ET/PT).