SEED 2: THE NEW BREED Reveals New Trailer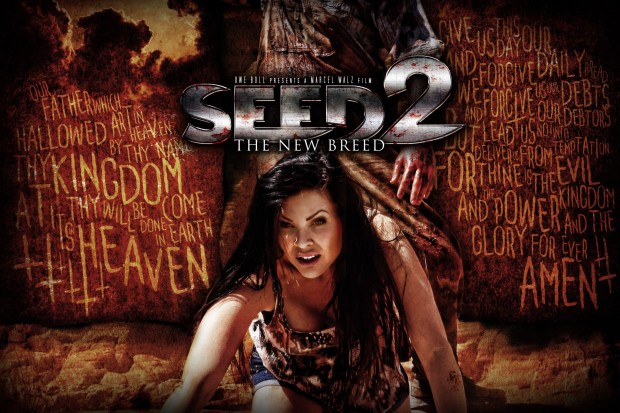 Hey horror-fans, check out this awesome new trailer and some bloody pics from Seed 2: The New Breed, which is currently in post-production for a 2014 release. Serial killer Max Seed is definitely back, but this time – he brought the whole family! Head inside to check him out and let us know what you think…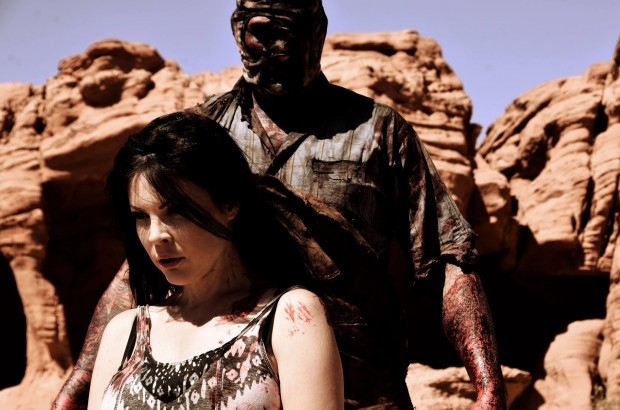 Written and directed by Marcel Walz, and produced by Uwe Boll, the movie revolves around Christine and her friends Olivia, Barbara and Claire, who are coming back from a bachelorette party in Las Vegas.
Driving through the hot desert of Nevada, they soon realize that they are not alone…
The movie stars Caroline Williams, Christa Campbell, Nick Prinzipè, Jared Demetri Luciano, Manoush, Natalie Scheetz, Annika Strauss and Sarah Hayden.
Let us know what you think about the trailer & stay tuned for a release date!