No Man Could Survive Trailer & Poster For RAZE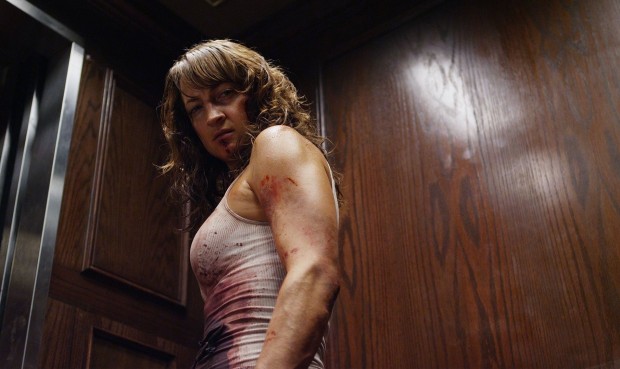 Here comes the official trailer and the latest poster for
Raze
, an upcoming action horror starring
Zoe Bell
and
Rachel Nichols
as two abducted women who, along with 50 other women, are forced to fight each other using their bare hands.
Fight or die
, that's exactly the thing with this great – looking pic, head inside to take a look…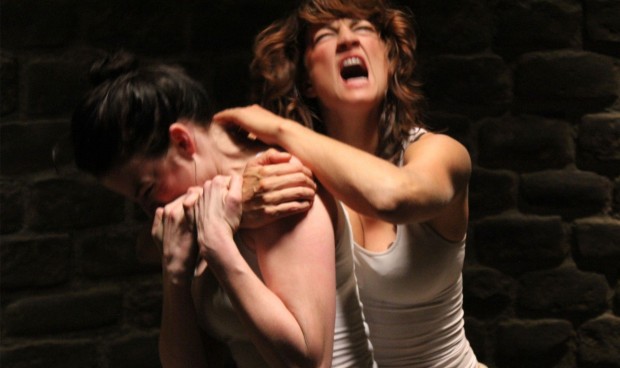 Directed by
Josh Waller
, and also starring
Tracie Thoms
,
Doug Jones
,
Sherilyn Fenn
and
Rosario Dawson
, the movie (which premiered at this year's Tribeca Film Festival) will be released by IFC Midnight on January 10th, 2014. Described as a violent and relentless, the movie centers on Bell's character, a woman named Sabrina, who is mysteriously abducted, and finds herself in an underground lair, forced to do battle with other innocents for the amusement of unseen spectators. Each of these reluctant warriors has something to lose, but only one will remain when the game is done.
This definitely looks promising, hope you agree? Let us know what you think & stay tuned for more updates!