2 New Trailers For NOAH, Starring Russell Crowe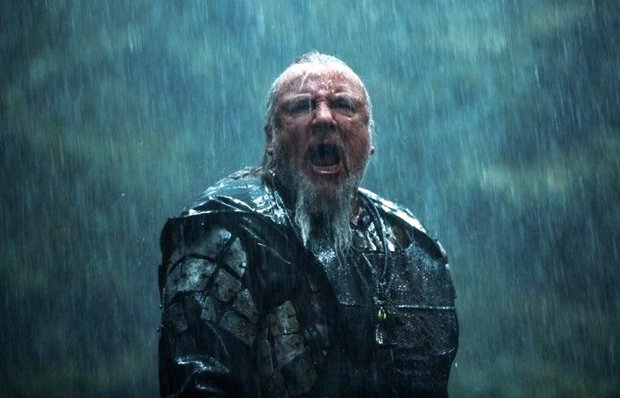 And right after yesterday's teaser, we finally have two full trailers for Darren Aronofsky's upcoming Noah, which is set to hit theaters on March 28th, 2014. Starring Russell Crowe in the titular role, the movie will tell us the story of the Biblical Noah who suffers visions of an apocalyptic deluge and takes measures to protect his family from the coming flood…
Written and directed by Aronofsky, the movie follows Noah, who attempts to tell his people to cease their mistreatment of the Earth in order to be saved.
No one listens to his warnings, and Noah and his family are cast out to fend for themselves in the wilderness. He then approaches a race of giant six-armed angels known as the Watchers to rally them to his cause…
Beside great Crowe, the rest of the cast includes Jennifer Connelly, Ray Winstone, Emma Watson, Anthony Hopkins and Logan Lerman.
Let us know what you think about these videos & stay tuned for more updates!