Teaser Trailer & Poster For NOAH, Starring Russell Crowe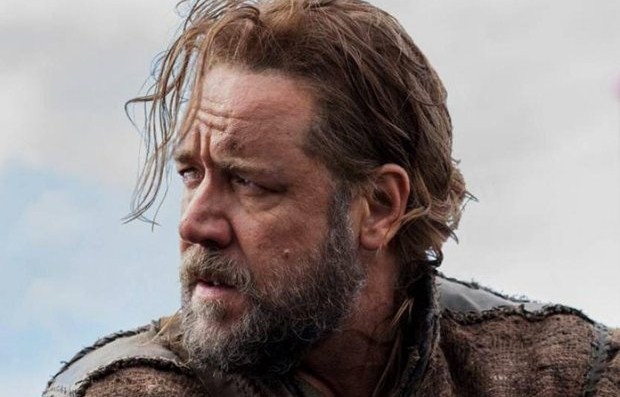 Here comes the first teaser trailer for Noah, an upcoming close adaptation of the Biblical story of Noah's Ark, directed by Darren Aronofsky. The movie stars Russell Crowe as Noah, who suffers visions of an apocalyptic deluge and takes measures to protect his family from the coming flood. Head inside to take a sneak peek at the official trailer, which arrives soon…
Written by Aronofsky, Ari Handel, and John Logan, the movie is set in a world ravaged by human sin, and follows Noah, who is given a divine mission: to build an Ark to save creation from the coming flood.
Also starring Jennifer Connelly, Saoirse Ronan, Douglas Booth, Logan Lerman, Emma Watson, Ray Winstone, Anthony Hopkins, Kevin Durand and Mark Margolis, the movie is currently set to hit theaters on March 28th, 2014.
Let us know what you think about this teaser & stay tuned for the full first trailer!