SCANDAL Teaser Trailer and Photos from YOLO 3.09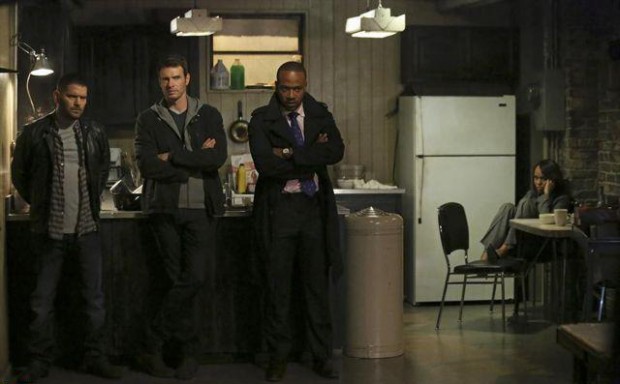 Today we have new Scandal teaser trailer and photos from the ninth episode of the show titled YOLO which airs December 5.
As the team gets closer to the truth, loyalties are tested and relationships are pushed to the limit.
Meanwhile, Cyrus has to deal with his own Crisis and he realizes that he may have gone too far.
Scandal stars Kerry Washington as Olivia Pope, Columbus Short as Harrison Wright, Guillermo Diaz as Huck, Darby Stanchfield as Abby Whelan, Katie Lowes as Quinn Perkins, Tony Goldwyn as President Fitzgerald Grant, Jeff Perry as Cyrus Beene, Bellamy Young as Mellie Grant, Joshua Malina as David Rosen and Scott Foley as Captain Jacob "Jake" Ballard.
Scandal, YOLO 3.09, written by Chris Van Dusen and directed by Oliver Bokelberg, airs Thursday, December 5 (10:00-11:00 p.m., ET) on the ABC Television Network.