SCANDAL Teaser Trailer for A Door Marked Exit 1.10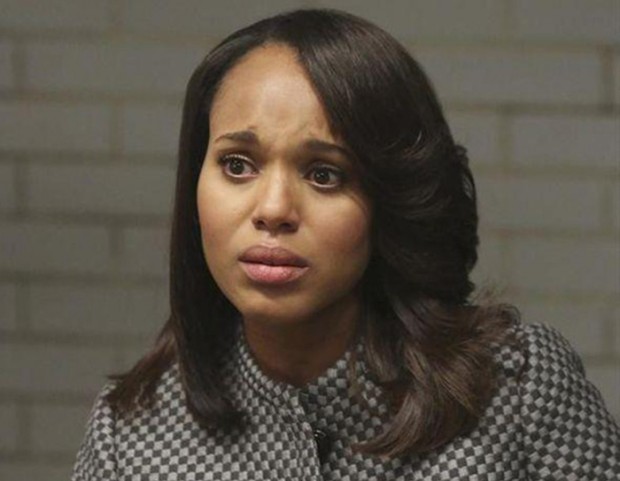 Murder, torture, blackmail, lies, secrets, corruption…and you already guess, we're talking about the next Scandal episode because Scandal, winter finale has it all!
So, take a look at this short and hot teaser trailer for the tenth episode of the show titled A Door Marked Exit. Do we have a deal?
Now that the truth is out there, things will never be the same and Mister President, Mellie, Command, Quinn and Olivia…oh, wait – everyone will have to face the consequences of their actions.
You can also check out some Scandal photos from the episode.
Scandal, A Door Marked Exit 3.10, written by Zahir McGhee and directed by Tom Verica, airs Thursday, December 12th (10:00-11:00 p.m., ET) on the ABC Television Network.