Don't Miss: More ROBOCOP Pics, New Trailer Arrives This Thursday!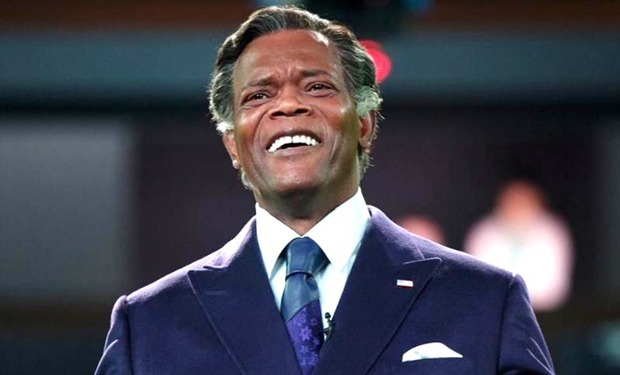 New
RoboCop
images finally revealed! As you're about to see, this time it's not all about
Joel Kinnaman
aka our favourite part-man, part-robot police officer, 'cause we finally have a much better look at the rest of the cast:
Gary Oldman
,
Michael Keaton
,
Samuel L. Jackson
,
Jackie Earle Haley
and
Jennifer Ehle
. Head inside to check them all out!
Gary Oldman is

Dr. Dennett Norton

, the scientist who creates RoboCop:
Michael Keaton is

Raymond Sellars

, the villainous CEO of OmniCorp: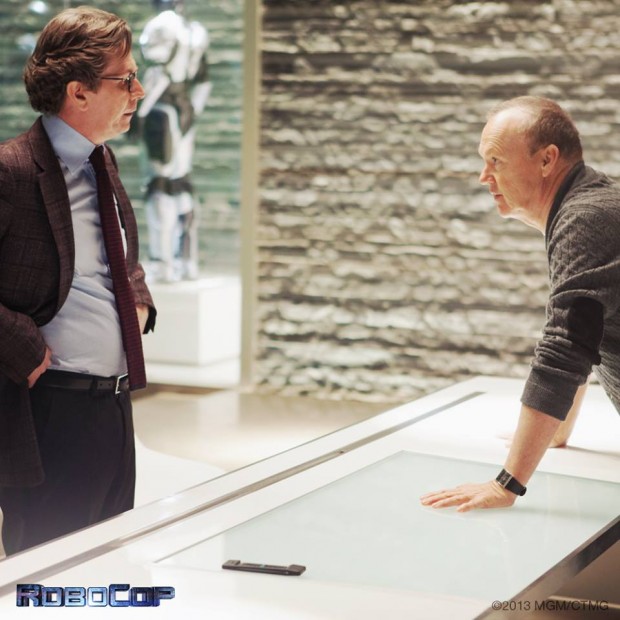 Jackie Earle Haley is

Maddox

, a military tactician responsible for training RoboCop: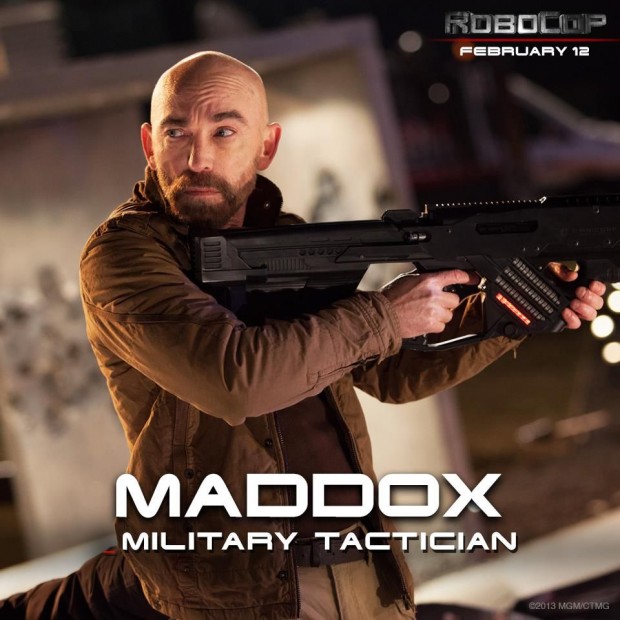 Jennifer Ehle is

Liz Kline

, the head of OmniCorp legal affairs: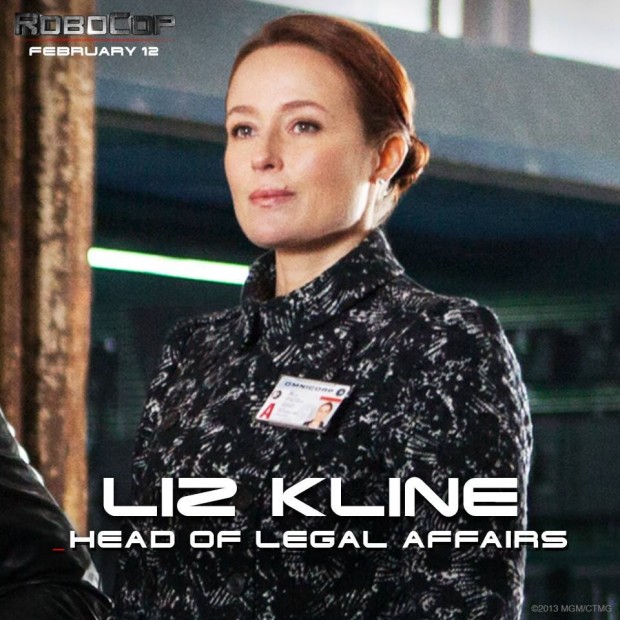 Samuel L. Jackson is

Pat Novak

, host of The Novak Element and prominent supporter of mechanized crime control: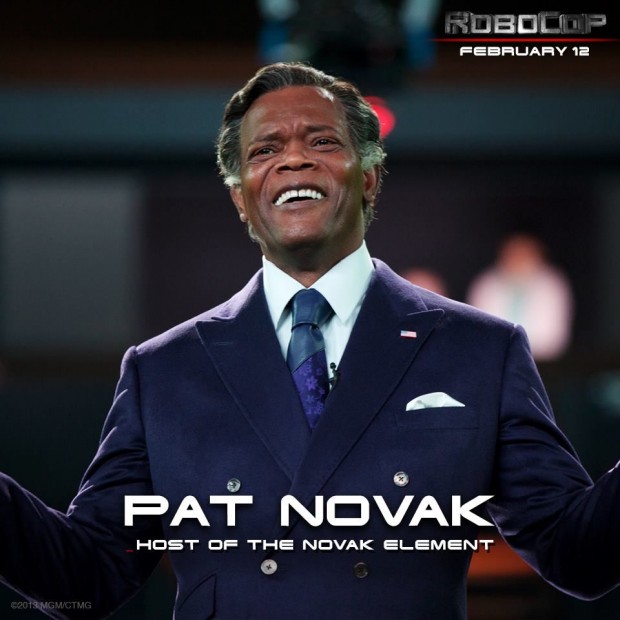 Just a quick reminder – director
Jose Padilha
stands behind a remake of the 1987 film of the same name in which:
…the year is 2028 and multinational conglomerate OmniCorp is at the center of robot technology. Their drones are winning American wars around the globe and now they want to bring this technology to the home front. Alex Murphy is a loving husband, father and good cop doing his best to stem the tide of crime and corruption in Detroit. After he is critically injured in the line of duty, OmniCorp utilizes their remarkable science of robotics to save Alex's life. He returns to the streets of his beloved city with amazing new abilities, but with issues a regular man has never had to face before…
Also starring 
Abbie Cornish
,
Michael K. Williams
,
Jay Baruchel
and
Marianne Jean-Baptiste
, the movie is set to hit theaters on February 14th, 2014. Don't forget to click on all these images to enlarge & stay tuned for more updates!