New International Trailer For ROBOCOP Is Here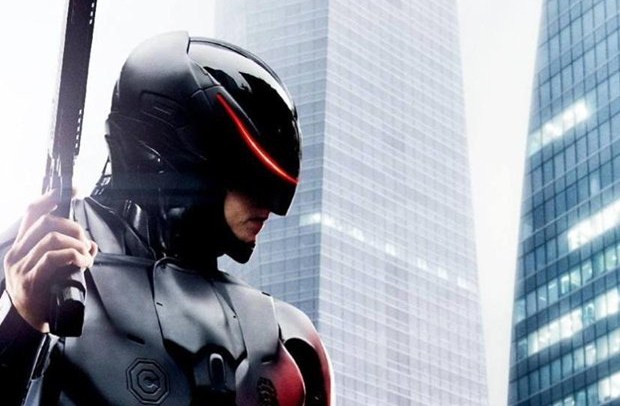 Take another look at the good cop/bad cop, aka Robocop, 'cause a brand new international trailer for Jose Padilha's upcoming remake has just arrived. Starring Joel Kinnaman as a critically injured cop Alex Murphy, the movie will take us to the year 2028 where a multinational conglomerate OmniCorp sees their chance for a part-man, part-robot police officer. Head inside to check him out…
Padilha directed the pic from a script written by Josh Zetumer and Nick Schenk, which focuses on the above mentioned Alex Murphy, a loving husband, father and good cop doing his best to stem the tide of crime and corruption in Detroit.
But, after he is critically injured in the line of duty, OmniCorp utilizes their remarkable science of robotics to save Alex's life. Then, he returns to the streets of his city with amazing new abilities, but with issues a regular man has never had to face before…
Also starring Gary Oldman, Michael Keaton, Samuel L. Jackson, Abbie Cornish, Jackie Earle Haley, Michael K. Williams, Jay Baruchel, Jennifer Ehle and Marianne Jean-Baptiste, RoboCop is set to hit theaters on February 12th, 2014.
Let us know what you think about this new video & stay tuned for more updates!