OUT OF THE FURNACE: New Pics With Bale, Harrelson, Affleck & Dafoe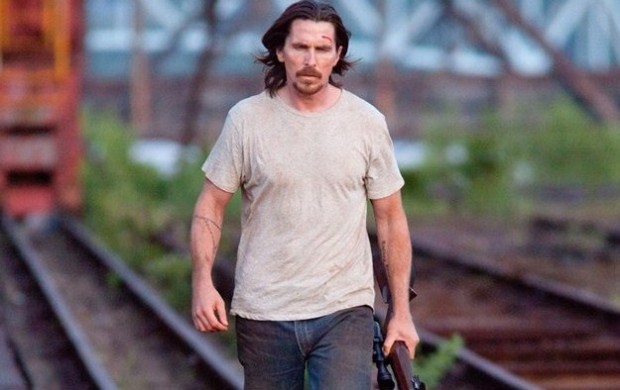 A few weeks ago we shared one pretty cool
trailer and poster
for
Scott Cooper
's upcoming
Out of the Furnace
, which (in case you forgot) opens this December. Now, we're back to add over 10 new images to our little gallery and take another look at this gripping & gritty drama about family, fate, circumstance, and justice.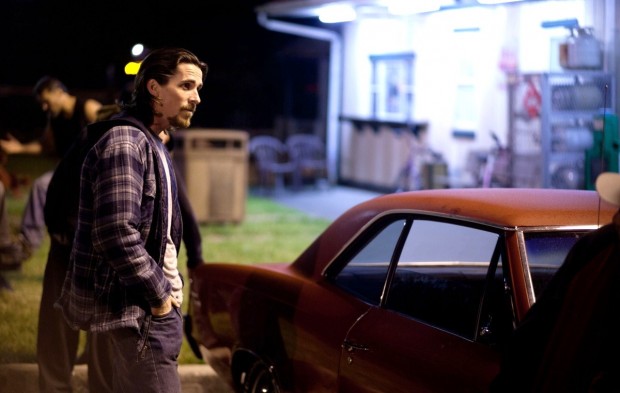 Written by Cooper and
Brad Ingelsby
, the movie follows Russell Baze and his younger brother Rodney, who have always dreamed of escaping the economically-depressed Rust Belt and finding better lives.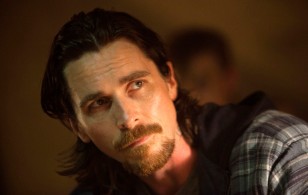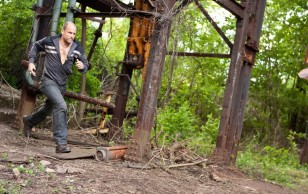 But, a cruel twist of fate lands Russell in prison, while his brother is lured into one of the most violent and ruthless crime rings in the Northeast. As you already had a chance to see from the official trailer, that mistake will almost cost him everything…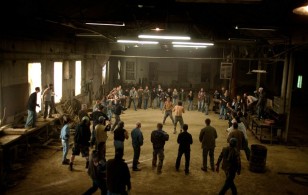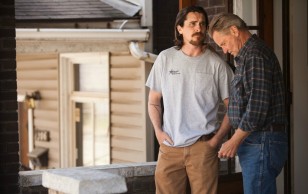 Or, if you prefer the official synopsis:
When Russell's brother Rodney returns home from serving time in Iraq, he gets lured into one of the most ruthless crime rings in the Northeast and mysteriously disappears. The police fail to crack the case, so – with nothing left to lose – Russell takes matters into his own hands, putting his life on the line to seek justice for his brother.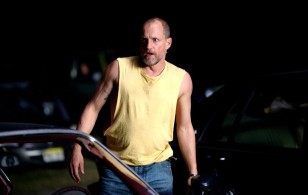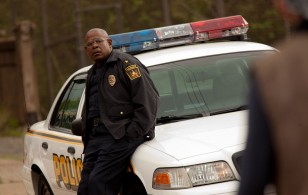 Starring
Christian Bale
as Russell,
Casey Affleck
as Rodney,
Woody Harrelson
,
Forest Whitaker
,
Willem Dafoe
,
Zoë Saldana
and
Sam Shepard
,
Out of the Furnace
is set to hit limited theaters on December 6th, 2013. As usual –
click
on all these images to enlarge and make sure you stay tuned for more updates!