New Trailer & Poster For OUT OF THE FURNACE, Starring Christian Bale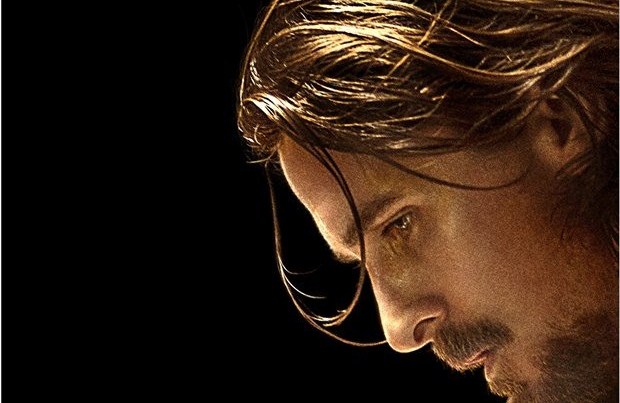 Here comes another trailer and poster for
Out of the Furnace
, a powerful drama thriller directed by
Scott Cooper
, which opens this December. The movie has an awesome cast on board which includes
Christian Bale
,
Woody Harrelson
,
Casey Affleck
and
Zoe Saldana
, hope that's good enough for you? Good, then head inside to check them out…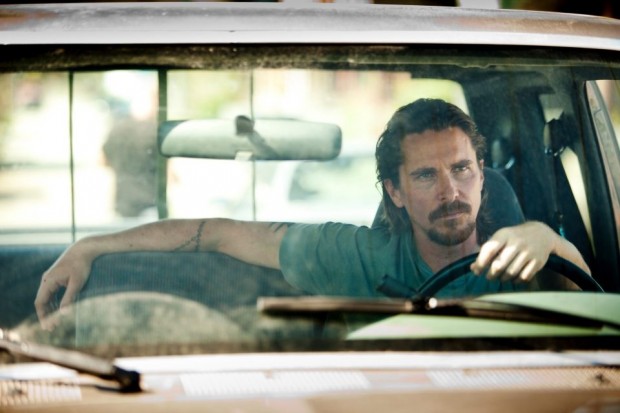 Cooper co-wrote the script with
Brad Ingelsby
, which revolves around as an ex-con, played by Bale, who seeks vengeance when his brother (Affleck) disappears after getting involved with a local crime ring.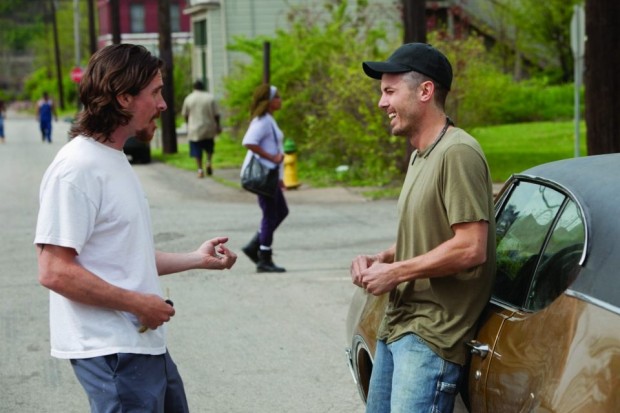 Here's what it looks like: And in case you've missed the official synopsis:
Russell and his younger brother live in the economically depressed Rust Belt, and have always dreamed of escaping and finding better lives. But when a cruel twist of fate lands Russell in prison, his brother is lured into one of the most violent and ruthless crime rings in the Northeast – a mistake that will almost cost him everything. Once released, Russell must choose between his own freedom, or risk it all to seek justice for his brother.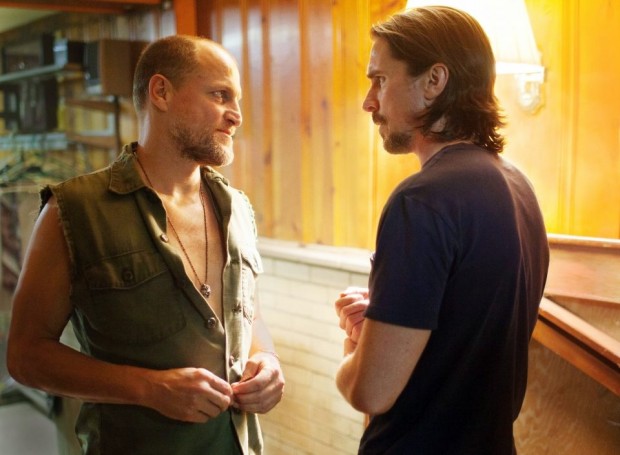 Beside the above mentioned names, the rest of the cast includes
Forest Whitaker
,
Willem Dafoe
and
Sam Shepard
. Described as a drama about fate, circumstance and redemption,
Out of the Furnace
is set to hit theaters on December 6th, 2013. As usual,
click
on the poster and images to enlarge & stay tuned for more updates!