OLDBOY Reveals New Behind-the-Scenes Featurette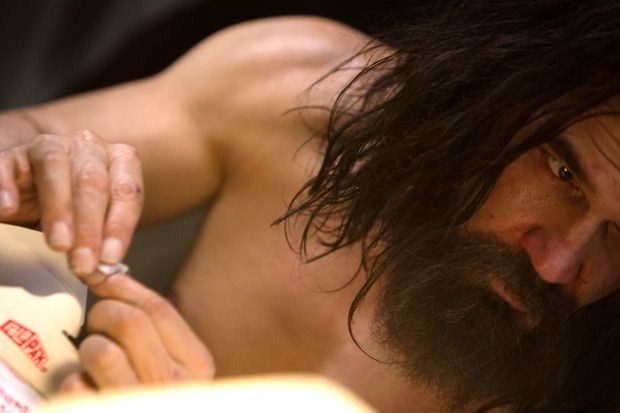 After all those great
viral
posters and the latest
trailer
, we finally have one pretty cool behind-the-scenes featurette from the upcoming
Oldboy
movie. Time to hear what director
Spike Lee
and his leading cast –
Josh Brolin
,
Samuel L. Jackson
and
Elizabeth Olsen
have to say about their new vision of the revenge story. Head inside to check them out… We will once again remind you that Lee directed the whole thing from a script written by
Mark Protosevich
, which follows Brolin's character, an advertising executive named Joe, who is abruptly kidnapped and held hostage for 20 years in solitary confinement.
After he is suddenly released, he goes on a mission to find the person responsible for his imprisonment, later discovering that his life is still caught in conspiracy and torment. Also starring
Sharlto Copley
and
James Ransone
,
Oldboy
is set to hit theaters on November 27th, 2013. Let us know what you think about the featurette & stay tuned for more updates!