Check Out: Great Viral Posters For OLDBOY Remake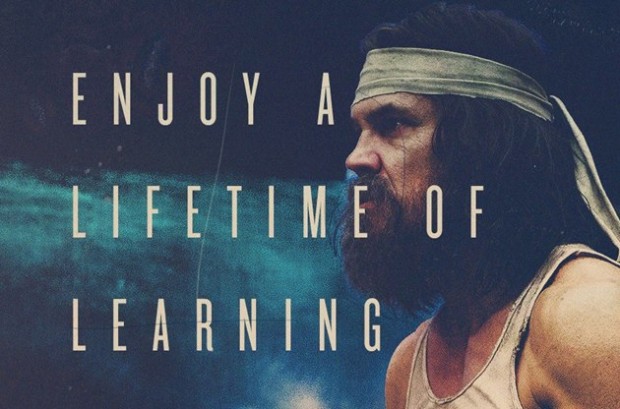 Hope you're ready for
Spike Lee
's provocative, visceral thriller, 'cause
Oldboy
remake opens in two months! And today, we're here to share some pretty cool viral posters for the movie which stars
Josh Brolin
as a man who sets out to find out why he was kidnapped and locked up into solitary confinement for 20 years without reason. Ask not why you were imprisoned, ask why you were set free, remember?
Lee directed the whole thing from a cript written by
Mark Protosevich
, but as you already know, the movie is a remake of the South Korean film of the same name. In other words, Brolin plays an advertising executive named Joe Doucett, who is abruptly kidnapped and held hostage for 20 years in solitary confinement. In case you've missed the official trailer, now is the perfect moment to check it out: And here's the rest of the story:
When he is inexplicably released, he embarks on an obsessive mission to discover who orchestrated his bizarre and torturous punishment only to find he is still trapped in a web of conspiracy and torment.
Also starring
Elizabeth Olsen
,
Sharlto Copley
,
James Ransone
and
Samuel L. Jackson
,
Oldboy
is set to hit theaters on November 27th, 2013. Don't forget to click on all these posters to enlarge & stay tuned for more updates!