Nothing Is More Twisted Than The Truth In New OLDBOY Trailer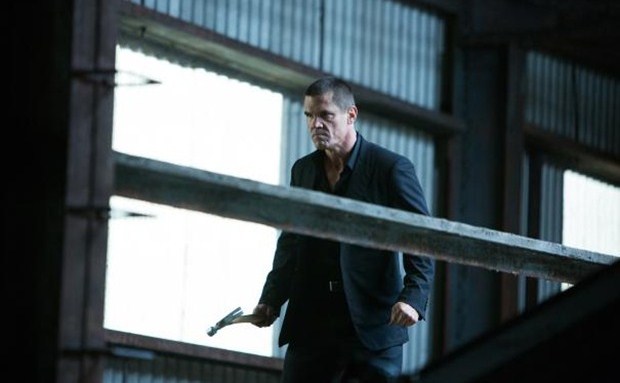 Check out the latest trailer for
Spike Lee
's upcoming
Oldboy
, which is set to hit theaters this November. After all those great
viral posters
with
Josh Brolin
, here's another video (pretty much the same as that previously revealed red band trailer) with a man obsessed with vengeance, head inside to take a look… Set to open on November 27th, 2013,
Oldboy
revolves around Brolin's character, an advertising executive named Joe Doucett who is kidnapped and held prisoner for twenty years in solitary confinement. Things then get messy when he is inexplicably released, and embarks on an obsessive mission to discover who orchestrated his bizarre and torturous punishment. Unfortunately, he soon realizes that to he is still trapped in a web of conspiracy and torment. The rest of
Oldboy
cast includes
Elizabeth Olsen
,
Sharlto Copley
,
James Ransone
and
Samuel L. Jackson
. Let us know what you think about the video & stay tuned for more!