New Trailer For HERCULES: THE LEGEND BEGINS, Starring Kellan Lutz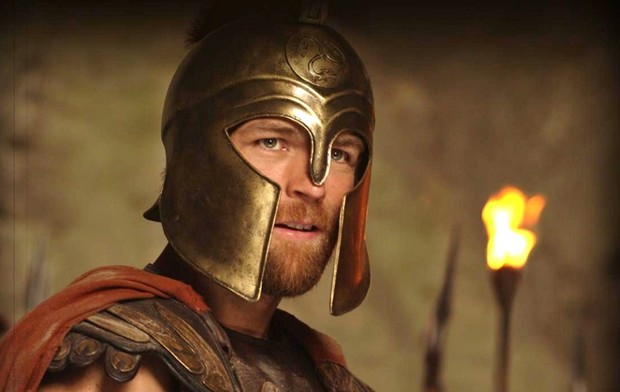 Here comes the latest trailer for
Hercules: The Legend Begins
, which is set to hit theaters this January. The movie stars
Kellan Lutz
as the mythical Greek hero, demigod and son of Zeus. Head inside to find a brand new action-packed video and take another look at this tale of love, sacrifice and the strength of the human spirit… Directed by
Renny Harlin
, and written by
Sean Hood
and
Daniel Giat
, the movie is set in Ancient Greece 1200 B.C., where:
….a queen succumbs to the lust of Zeus to bear a son promised to overthrow the tyrannical rule of the king and restore peace to a land in hardship. But this prince, Hercules, knows nothing of his real identity or his destiny. He desires only one thing: the love of Hebe, Princess of Crete, who has been promised to his own brother. When Hercules learns of his greater purpose, he must choose: to flee with his true love or to fulfill his destiny and become the true hero of his time.
Also starring
Scott Adkins
,
Liam McIntyre
,
Liam Garrigan
,
Johnathon Schaech
,
Roxanne McKee
,
Gaia Weiss
and
Rade Serbedzija
,
Hercules: The Legend Begins
opens on January 10th, 2014.
[Trailer removed by studio request]