HERCULES: THE LEGEND BEGINS Reveals Teaser Trailer & Images With Kellan Lutz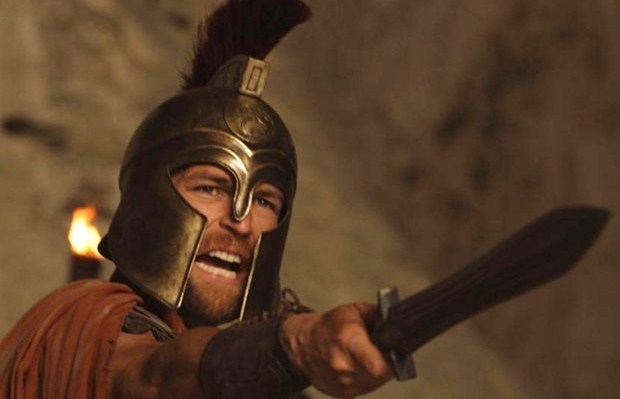 Check out the very first teaser trailer for the upcoming Hercules: The Legend Begins, which stars Kellan Lutz as the title hero! Doesn't look bad at all, and the good thing is that the full trailer is set to debut at New York Comic Con this Saturday. Head inside to check out this short video & let us know what you think…
Unfortunately, still nothing about the official plot, but we will once again remind you that Renny Harlin directs the whole thing from a script written by Sean Hood and Hanna Weg.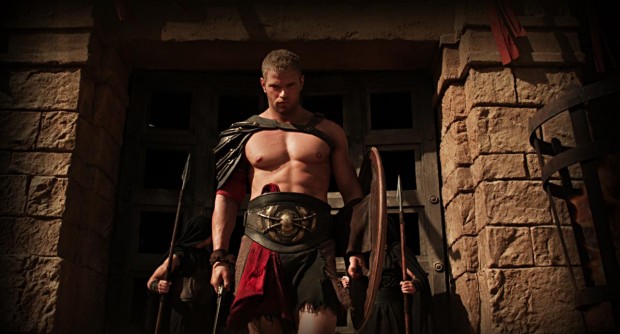 Beside Lutz, who stars as Hercules, the rest of the cast includes Gaia Weiss, Liam McIntrye and Scott Adkins.
Make sure you click on all these images to enlarge & stay tuned for the full trailer!