Full Trailer For HERCULES: THE LEGEND BEGINS, Starring Kellan Lutz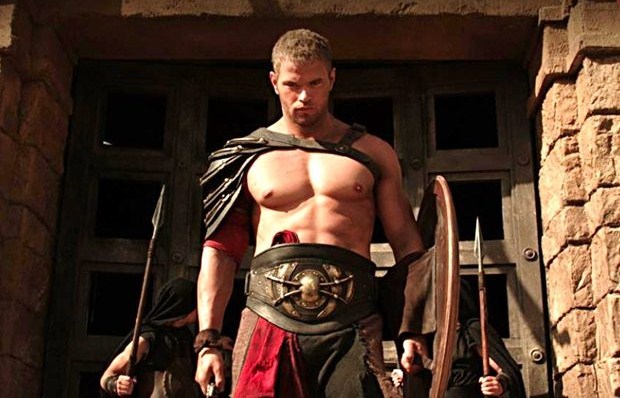 Here comes the full trailer for Hercules: The Legend Begins, which stars Kellan Lutz as the titular demigod. Directed by Renny Harlin, the movie is a revisionist tale of the classic Greek myth, but as director previously revealed – it's not a comic book, it's closer to Gladiator than flying horses. Head inside to take a look…
Still nothing about the official synopsis, but we will once again remind you that Harlin directs the whole thing from a script written by Sean Hood and Hanna Weg, which will center on a love story between the son of Zeus and the mortal princess of Crete, who was promised to his older brother despite her love for Hercules.
Beside Lutz, the rest of Hercules: The Legend Begins cast includes Gaia Weiss, Scott Adkins, Roxanne McKee, Liam Garrigan and Liam McIntyre.
Hope we'll soon have more updates to share, let us know what you think about the trailer & stay tuned!