New THE HOBBIT: THE DESOLATION OF SMAUG TV Spot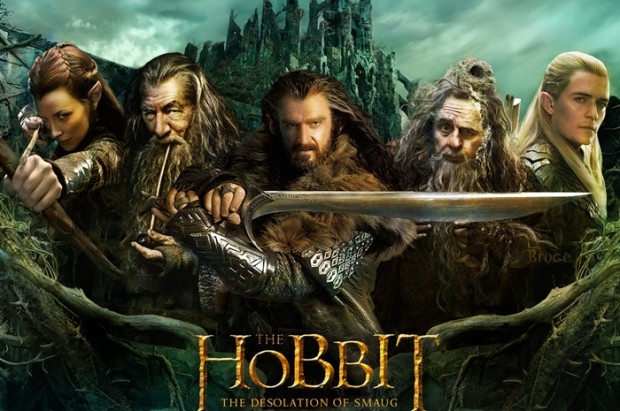 Is The Hobbit: The Desolation of Smaug one of the best films of the year? Well, according to the latest TV spot for Peter Jackson's upcoming action-adventure it definitely is! Anyway, all Hobbit-fans should definitely check out this brand new video and take another look at Bilbo, his friends and… well, apparently – the greatest danger of all: the fearsome dragon Smaug!
In case you forgot, that's what this movie is all about. In other words it follows Bilbo Baggins, the dwarves and their journey to Lake-town & to the Lonely Mountain, where they face that cruel dragon Smaug, played by Benedict Cumberbatch.
Beside Martin Freeman and Cumberbatch, the rest of the cast includes Ian McKellen, Richard Armitage, Orlando Bloom, Luke Evans, Evangeline Lilly, Lee Pace, Ken Stott, James Nesbitt and more, and the movie is set to hit theaters December 12th, 2013.
For more TV spots, posters, banners, images and clips, make sure you check out our previous reports!