THE HOBBIT: THE DESOLATION OF SMAUG New "Beorn House" Featurette & Banner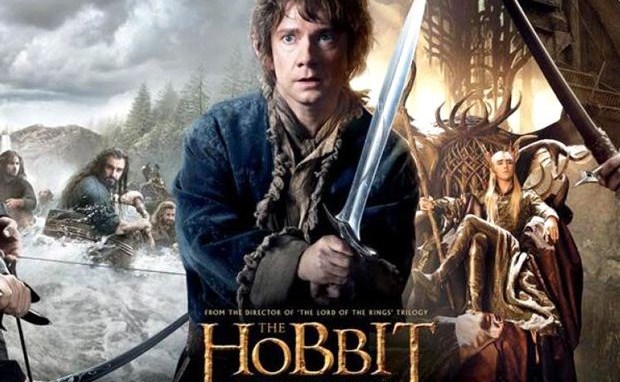 The latest The Hobbit: The Desolation of Smaug featurette takes you straight to the Beorn's house! He's a skin-changer, man with long black hair, a thick beard and an impressive size who lives with his animal retinue in a wooden house between the Misty Mountains and Mirkwood. And let's not forget to add that Mikael Persbrandt portrays him! Head inside to find the video and the latest banner for the movie as well…
As usual, we will once again remind you that The Hobbit: The Desolation of Smaug continues the adventure of the title character Bilbo Baggins as he journeys with the Wizard Gandalf and thirteen Dwarves on an epic quest to reclaim the lost Dwarf Kingdom of Erebor.
Directed by Peter Jackson, and also starring Martin Freeman, Ian McKellen, Richard Armitage, Orlando Bloom, Evangeline Lilly, Luke Evans, Lee Pace, Stephen Fry, Benedict Cumberbatch (and more), the movie is set to hit theaters on December 13th, 2013.
In case you've missed our earlier reports, here's the latest trailer, a brand new TV spot, more character posters and photos from the movie.
Stay tuned for more updates!