Red Band Trailer For BAD WORDS, Starring Jason Bateman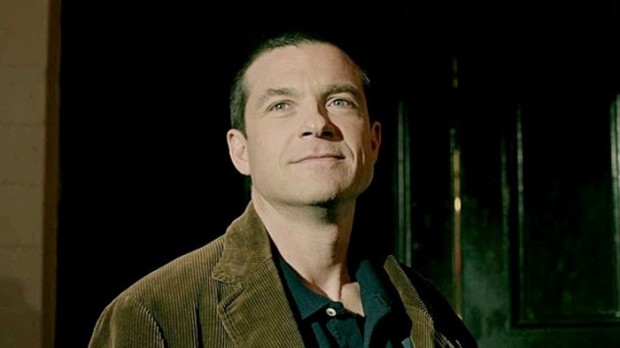 Here comes a pretty cool red band trailer for
Jason Bateman
's
Bad Words
, which is set to hit theaters this March. Yep, we are talking about Bateman's directorial debut, and in case you're not so familiar with the project – in this black comedy
Identity Thief
star plays a middle-aged high school dropout who enters the National Quill Spelling Bee. Which sounds pretty weird, hope you agree? In other words, Bateman stars as a 40-year-old Guy Trilby, who finds a loophole in the rules of The Golden Quill national spelling bee and decides to cause trouble by hijacking the competition.
Contest officials, outraged parents, and overly ambitious 8th graders are no match for Guy, as he ruthlessly crushes their dreams of victory and fame. As a reporter attempts to discover his true motivation, Guy finds himself forging an unlikely alliance with a competitor: awkward 10-year-old Chaitanya, who is completely unfazed by Guy's take-no-prisoners approach to life…
The rest of the cast includes
Allison Janney
,
Phillip Baker Hall
, and
Kathryn Hahn
, and in case this looks interesting enough for you – make sure you remember that
Bad Words
opens in limited theaters on March 21st, 2014.