New Super Bowl Spot For Darren Aronofsky's NOAH Has Arrived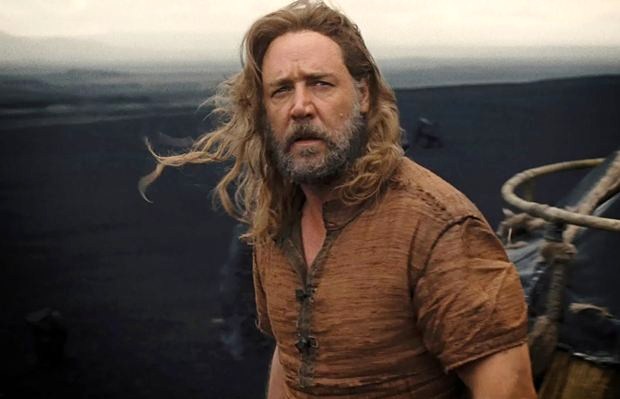 And this new Super Bowl spot for Darren Aronofsky's upcoming Noah invites you to witness the untold story of the world's most epic event! I'm still not convinced, but I must admit that after all those dark posters and trailers for the movie, this new video looks… well, promising. Head inside to check it out!
Just a quick reminder – Aronofsky directed the whole thing from a script he co-wrote with Ari Handel, which follows a man chosen by God for a great task before an apocalyptic flood destroys the world.
And that chosen guy is Noa, played by Russell Crowe. Beside him the rest of the cast includes Jennifer Connelly, Ray Winstone, Emma Watson, Anthony Hopkins, Logan Lerman and Nick Nolte.
The movie is set to hit theaters on March 28th, 2014.
Here's that Super Bowl spot: